Trauma & Mental Health
Girls' experience of trauma is unique, and significant in scope. Their adverse childhood experiences (ACEs) scores reflect significant differences from boys — especially for girls of color, as well as girls in the juvenile justice system, who are more likely to have experienced each form of trauma captured in the ACEs survey. The gender gap in rates of sexual abuse, in particular, is overwhelming. Because childhood trauma can have long-term effects on a wide range of mental health outcomes, we examine how public systems can better support girls who have experienced trauma.
New & Noteworthy: Trauma & Mental Health
About Our Work on
Trauma & Mental Health
In this area of work, the Center examines the unique aspects and high rates of trauma that women and girls experience and develops policy, practices, and tools to help public systems effectively respond. Girls and gender-expansive youth of color, in particular, face unique stressors rooted in discrimination that often remain unacknowledged and unaddressed. By using trauma-informed approaches to look behind individual behaviors and determine their root causes, schools, police, and other system actors can identify survivors of gender-based violence and other forms of adversity. The Center engages in work to help authorities recognize these experiences and prioritize responses that focus on support and services; expand access to healthcare; and improve girls' education, health, and wellness.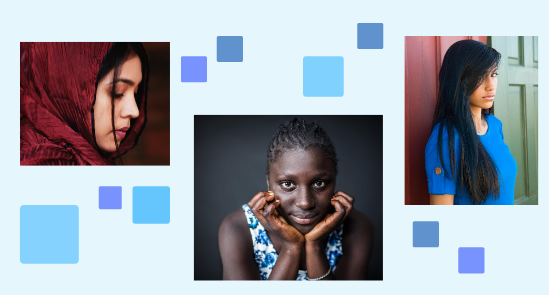 Our work identifying the Sexual Abuse to Prison Pipeline for Girls and barriers to mental healthcare access explore challenges in this area; our work on restorative justice and somatic interventions explore solutions. We were honored to be invited to the White House in 2022 to meet with the Domestic Policy Council and the Gender Policy Council to discuss the most important mental health issues facing girls today.
Read Our Publications on Trauma & Mental Health
Watch to Learn More
Preview: Practical Tools as Alternatives to School Discipline
Schools for Girls of Color Learning Network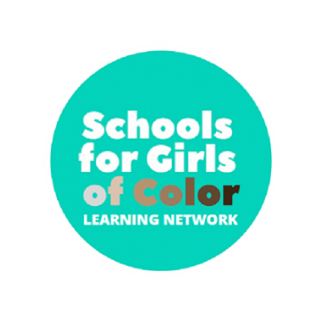 The Center founded the Trauma-Informed Schools for Girls of Color Learning Network after co-hosting a conference with the White House on the topic in 2016. This network allows school system leaders and educators from across the country to engage in opportunities to learn how their classrooms can become more supportive of girls of color.