About Us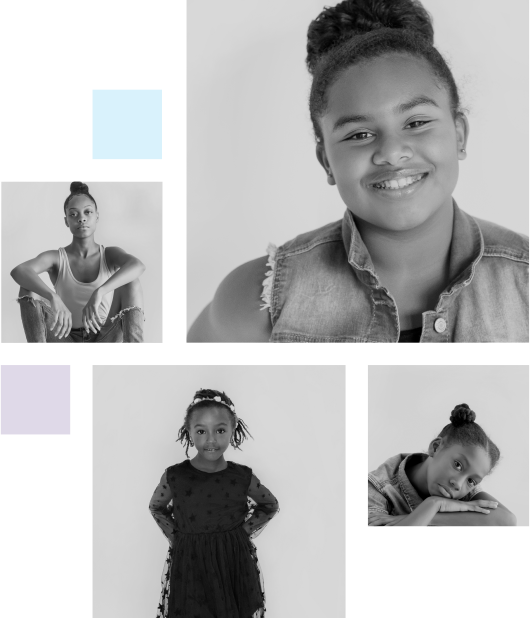 Our Mission
The Center on Gender Justice & Opportunity works to uncover and eliminate gender and racial disparities across public systems, including in schools, courtrooms, and hospitals. We start by investigating the root causes of injustice through groundbreaking research and work to develop innovative law and policy solutions. Our efforts are informed by girls and rooted in their lived experiences.
Our work fills a gap in the field by grounding our work in stories and experiences of girls, women, and gender-expansive youth who are marginalized.
Our approach is intersectional, because there can be no gender justice without racial equity, and no racial justice without gender equity.
Our focus includes all the public spaces that touch the lives of girls and gender-expansive youth, so that their treatment can be just and their childhood can be truly free.
Within our distinct focus on girls and women:
We believe in an expansive definition and experience of gender, inclusive of people who are nonbinary, trans, people who were raised as or are perceived as girls or women
We recognize intersectionality across the many identities that people hold
We are inclusive in our language and our approach
We welcome all who find representation and purpose in our work.
Our Guiding Principles
We are rooted in the values of justice and equity. Guided by Georgetown Law's justice-focused
mission — "Law is but the means, justice is the end" — we are committed to building a just future. We work and lead with consistent and uncompromising adherence to the highest moral and ethical standards. We work to address injustice from its root causes while championing the rights and dignity of girls and
women — following an approach that is grounded in recognizing girls' strengths.
We believe in the power of story. We ground ourselves and our work in the real-world experiences of youth. We believe in the power of personal narrative to compel action and build common ground.
We defend the right to childhood. Treating children in ways that are appropriate for their developmental stages and respecting their individuality is essential. In our work building a world that is free of racism and gender bias, we seek to strengthen girls' health, education, and wellness and reduce the risk of unjust and uncompassionate treatment.
The Center on Gender Justice & Opportunity at Georgetown Law grew out of the Center on Poverty and Inequality's Project on Marginalized Girls, which began with a grant from The Atlantic Philanthropies in 2011. We began as an Initiative of the Center on Poverty & Inequality and became a national leader on girls' issues and a key member of the community.
After ten years as an initiative within the Center on Poverty & Inequality, we became an independent Center of Georgetown Law in March 2023, allowing us to expand our work and our reach.
We have published widely recognized publications that contribute to the field and receive significant national media attention; hosted events that range from webinars to White House conferences to an evening in a national art museum; and collaborated with scholars from institutions across the country and with girls of color who comprise our Youth Advisory Committee, which ensures that our work is in alignment with girls' own articulation of their concerns and priorities.
We prioritize collaboration and partnership, especially with women-led organizations. We work across Georgetown's various campuses and with external scholars, practitioners, and organizations who are engaged in multidisciplinary work on women's and girls' issues, ranging from direct service to national advocacy.
The Center values the power of youth voices as an important source of insight and knowledge. In addition to our regular meetings with our Youth Advisors, we have published a compilation of artwork and stories by girls of color to amplify youths' perspectives, and we conduct qualitative research with girls to learn from their insights and lived experiences.
The overarching concern of the Center's work is to improve public systems' engagement with youth of color who identify girls, from schools to the healthcare system to juvenile justice. Specifically, we aim to decrease over-discipline, increase access to education, strengthen responses to trauma, improve reproductive health access, and reduce inappropriate rates of arrests and confinement. Our research projects target the school to prison pipeline for girls; restorative justice as an innovative solution to over-discipline; adultification bias against Black girls; and the unique forms of trauma that girls experience.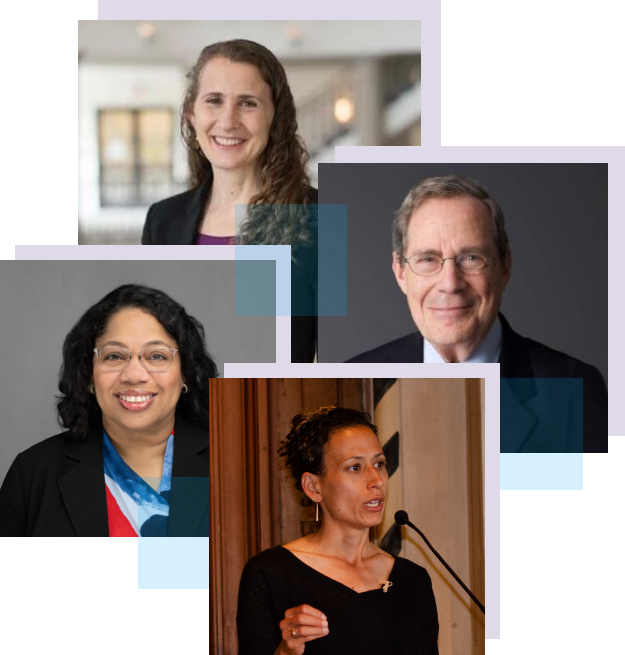 Meet the Team
Meet the passionate individuals who make up our team at
the Center on Gender Justice & Opportunity at Georgetown Law.
Our Supporters
We are grateful for the support of the foundations that make our work possible.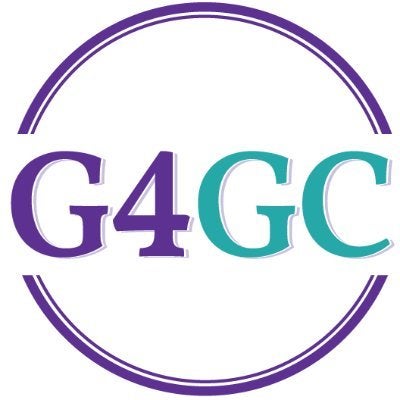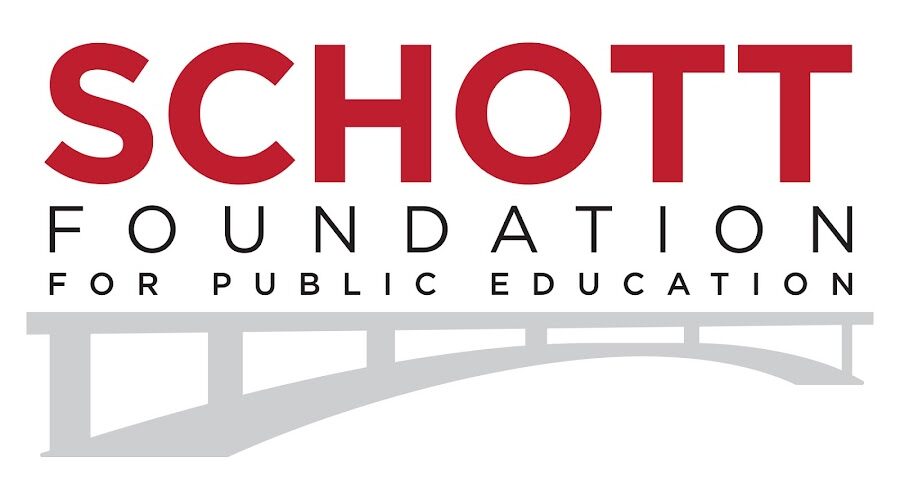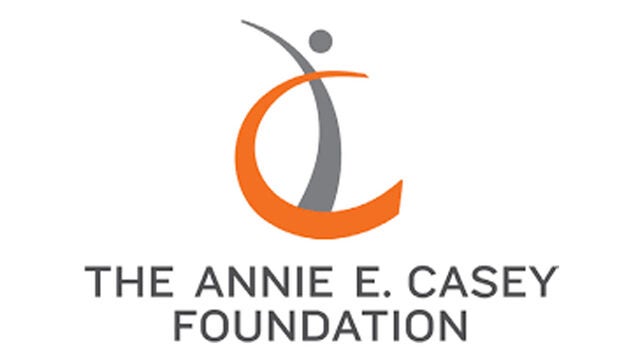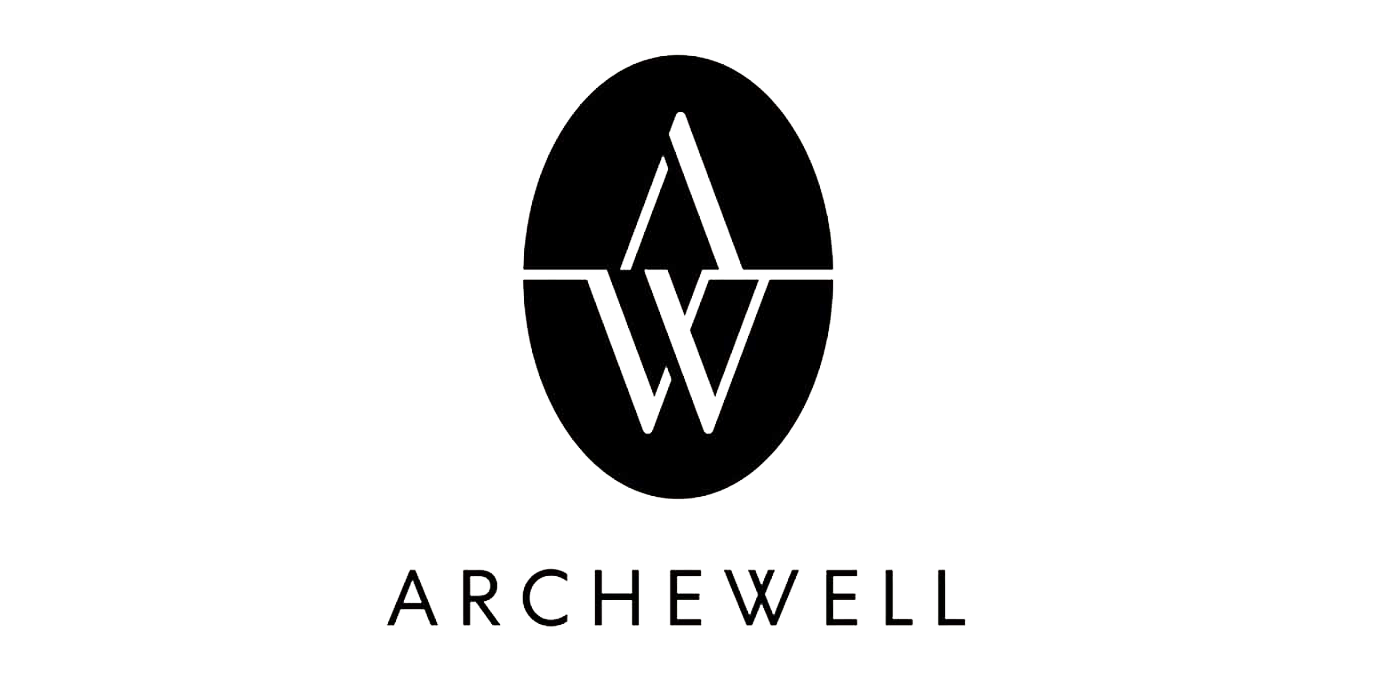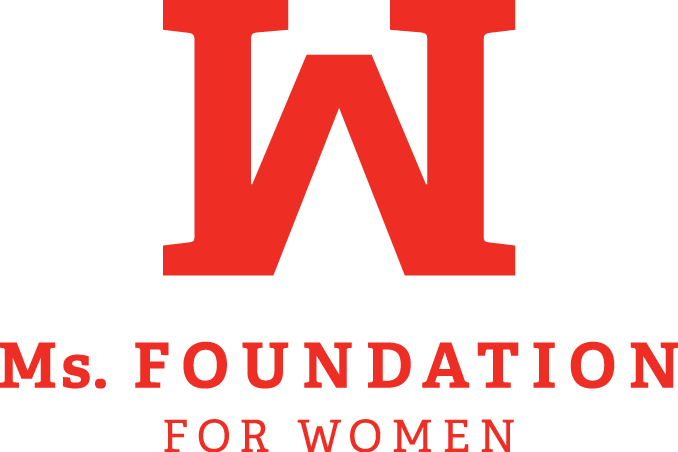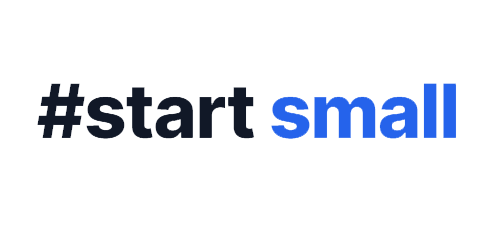 …and the generous contributions of individuals who support our mission to work toward race and gender equity.