About Us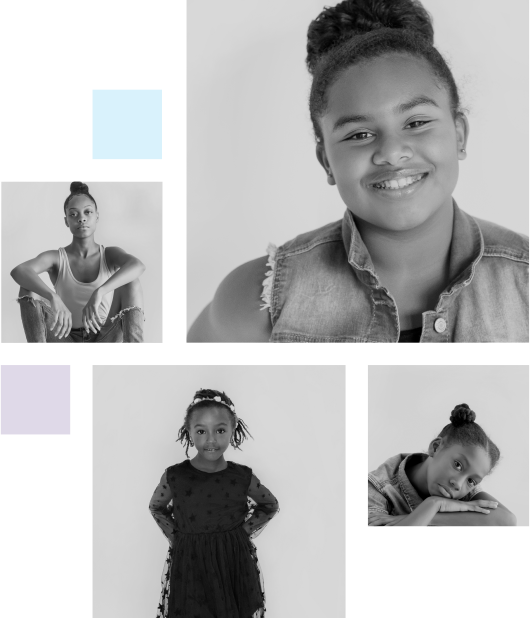 Our Mission
The mission of the Initiative on Gender Justice and Opportunity, a part of the Georgetown Center on Poverty and Inequality, is to center marginalized girls in research, policy, and practice; to name and address the root causes of race and gender disparities; and to develop solutions that are guided by youths' narratives and voices. The Initiative's focus on race and gender fills a gap in the national conversation about equity, in which girls of color are rarely visible.
There can be no gender justice without racial equity, and no racial justice without gender equity. In recognition of these twin goals, the Initiative views its work through an intersectional lens, conducting groundbreaking research and developing innovative policy and practice solutions to support low-income girls and girls of color. We are focused on improving public systems, aiming to:
Decrease over-discipline of girls of color in school
Strengthen girls' connection to schools
Promote gender-responsive, culturally affirming approaches to trauma
Improve girls' access to healthcare and wellness, and
Reduce disproportionate rates of arrests and confinement.
Our areas of focus include the school to prison pipeline for girls; sexual abuse and other forms of trauma that girls uniquely experience; barriers to healthcare access; restorative justice as an innovative alternative to punitive responses and police presence; and adultification bias against Black girls.
Our Values
Justice – Our focus on fighting gender, race, and economic inequities is rooted in Georgetown's social justice mission to serve others. We conduct research, host events, and develop policy to advance Georgetown Law's justice-focused mission: "Law is but the means, justice is the end."
Boldness – We elevate critical issues that are rarely a focus of policymakers and the mainstream media. We will continue to push past barriers and boldly explore complex challenges, standing with and for girls and women of color and marginalized youth.
Integrity – We work and lead with a consistent and uncompromising adherence to the moral and ethical standards of Georgetown University.
The Right to Childhood – Every child must be treated in a developmentally appropriate way, free of racism, discrimination, and bias that result in trauma, unfair treatment, and poor health and education outcomes.
The Initiative grew out of the Center's Project on Marginalized Girls, which began with a grant from The Atlantic Philanthropies in 2011. Since that time, the Initiative has become a national leader on girls' issues and is viewed as a key member of the community. We have published widely recognized publications that contribute to the field and receive significant national media attention; hosted events that range from webinars to White House conferences to an evening in a national art museum; and collaborated with scholars from institutions across the country and with girls of color who comprise our Youth Advisory Committee, which ensures that our work is in alignment with girls' own articulation of their concerns and priorities.
We prioritize collaboration and partnership, especially with women-led organizations. We work across Georgetown's various campuses and with external scholars, practitioners, and organizations who are engaged in multidisciplinary work on women's and girls' issues, ranging from direct service to national advocacy.
The Initiative values the power of youth voices as an important source of insight and knowledge. In addition to our regular meetings with our Youth Advisors, we have published a compilation of artwork and stories by girls of color to amplify youths' perspectives, and we conduct qualitative research with girls to learn from their insights and lived experiences.
The central concern of the Initiative's work is to improve public systems' engagement with youth of color who identify girls, from schools to the healthcare system to juvenile justice. Specifically, we aim to decrease over-discipline, increase access to education, strengthen responses to trauma, improve reproductive health access, and reduce inappropriate rates of arrests and confinement. Our research projects target the school to prison pipeline for girls; restorative justice as an innovative solution to over-discipline; the phenomenon of adultification bias against Black girls; and the unique forms of trauma that girls experience.
Our Team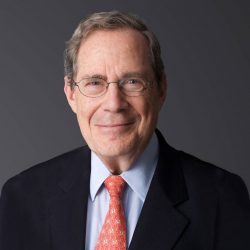 Faculty Director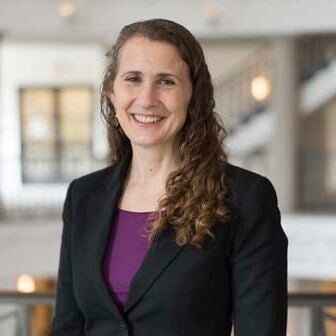 Executive Director, Georgetown Center on Poverty and Inequality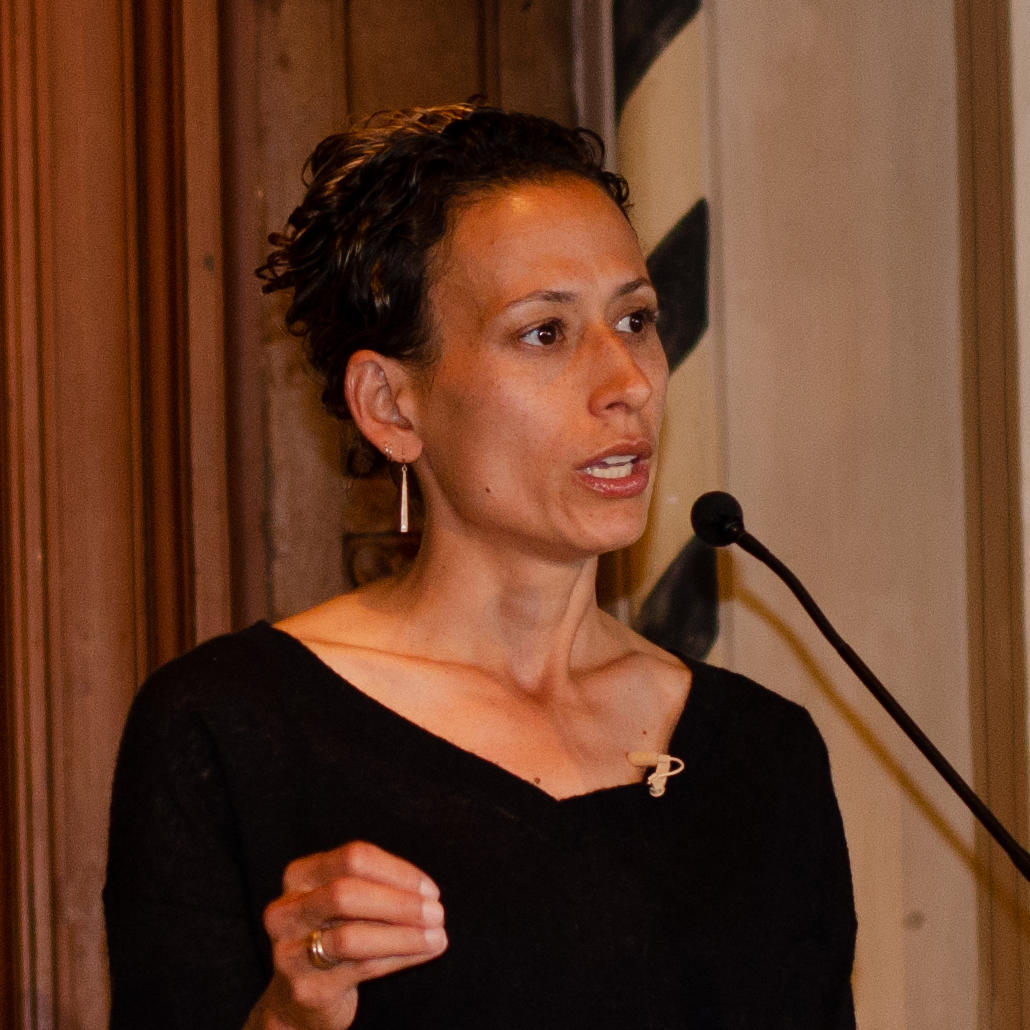 Senior Scholar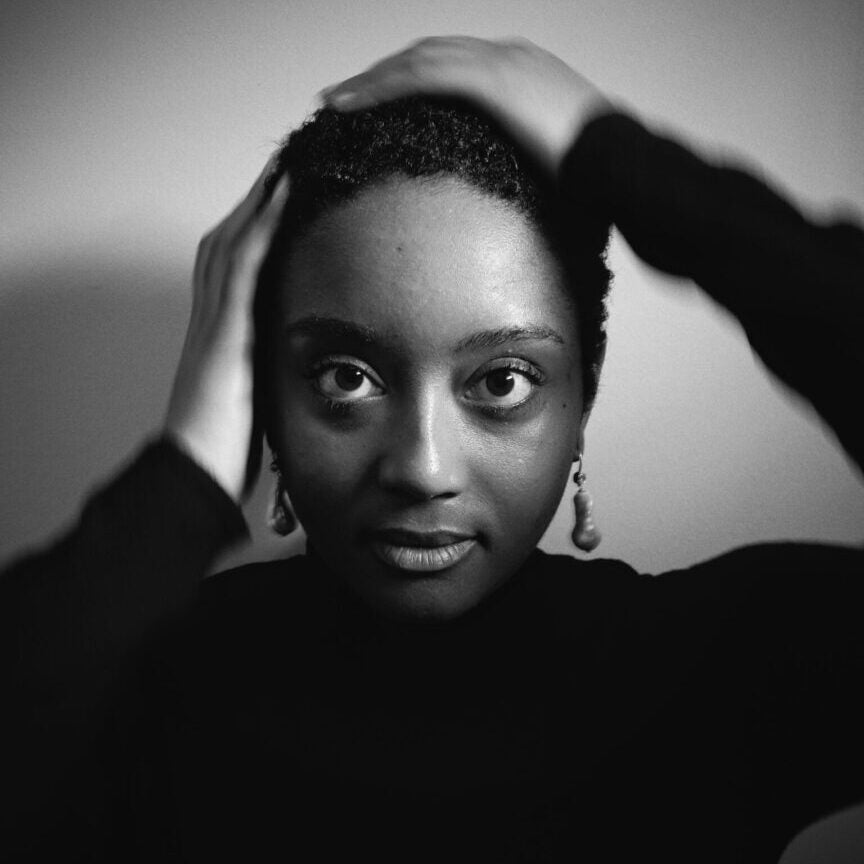 Consultant
CEO and Founder of BlackFem®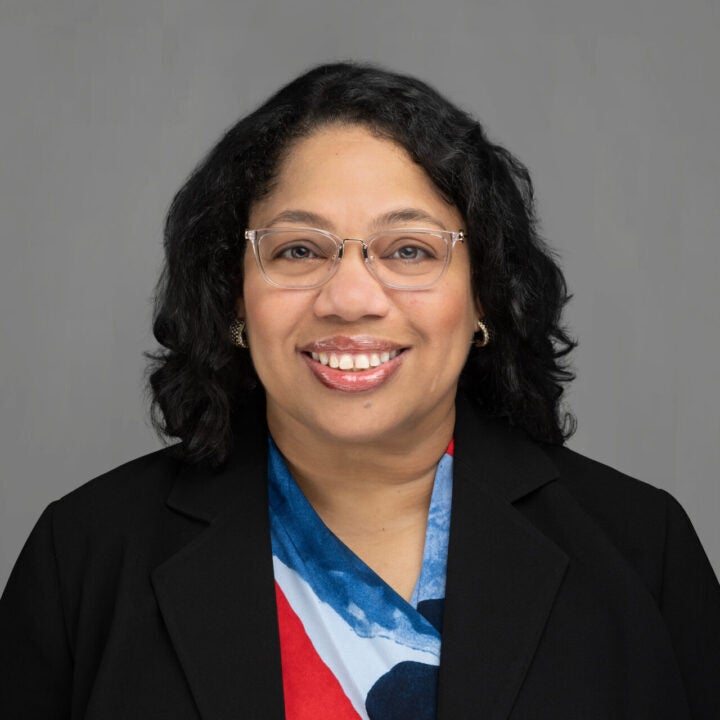 Senior Scholar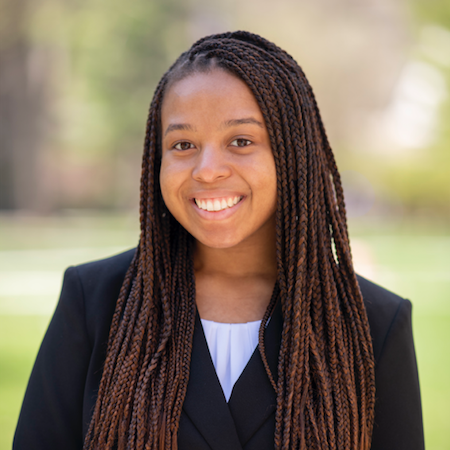 Youth Engagement and Program Associate

Sarah Timoti
Communications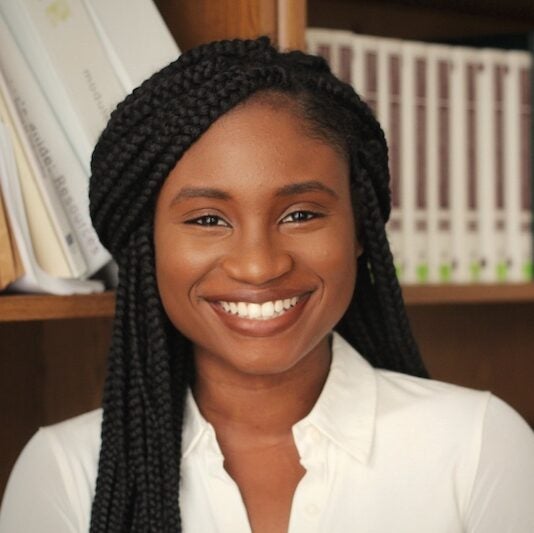 Natalie Theresa Jean
Research Assistant '23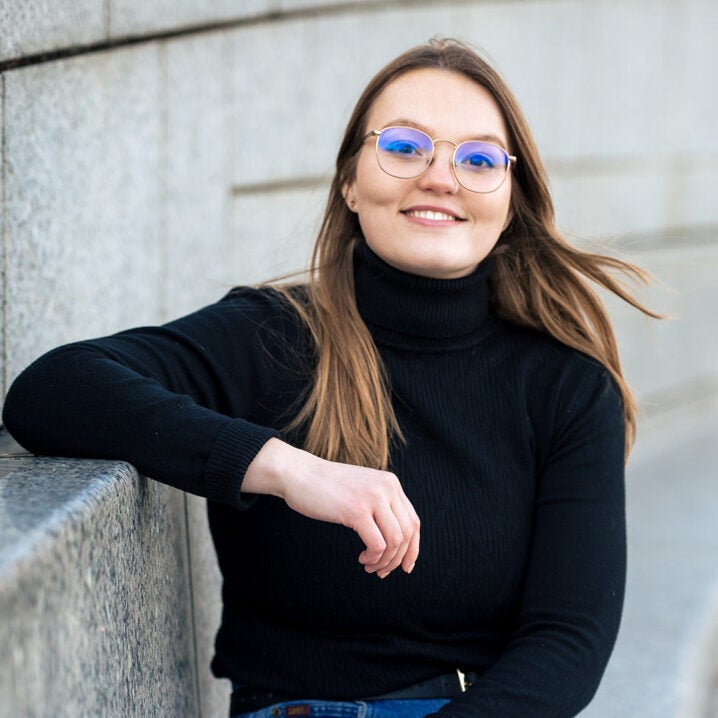 Sierra Campbell
Research Assistant, Georgetown Law '24

Kaitlyn Powell
Research Assistant, Georgetown Law '24

Lauren Smith
Research Assistant, Georgetown Law '24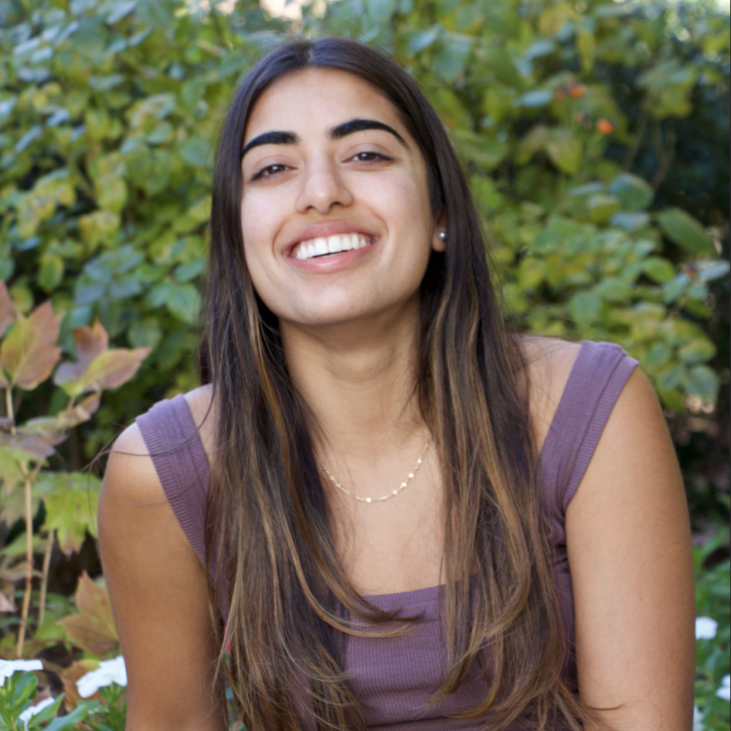 Intern, SFS '22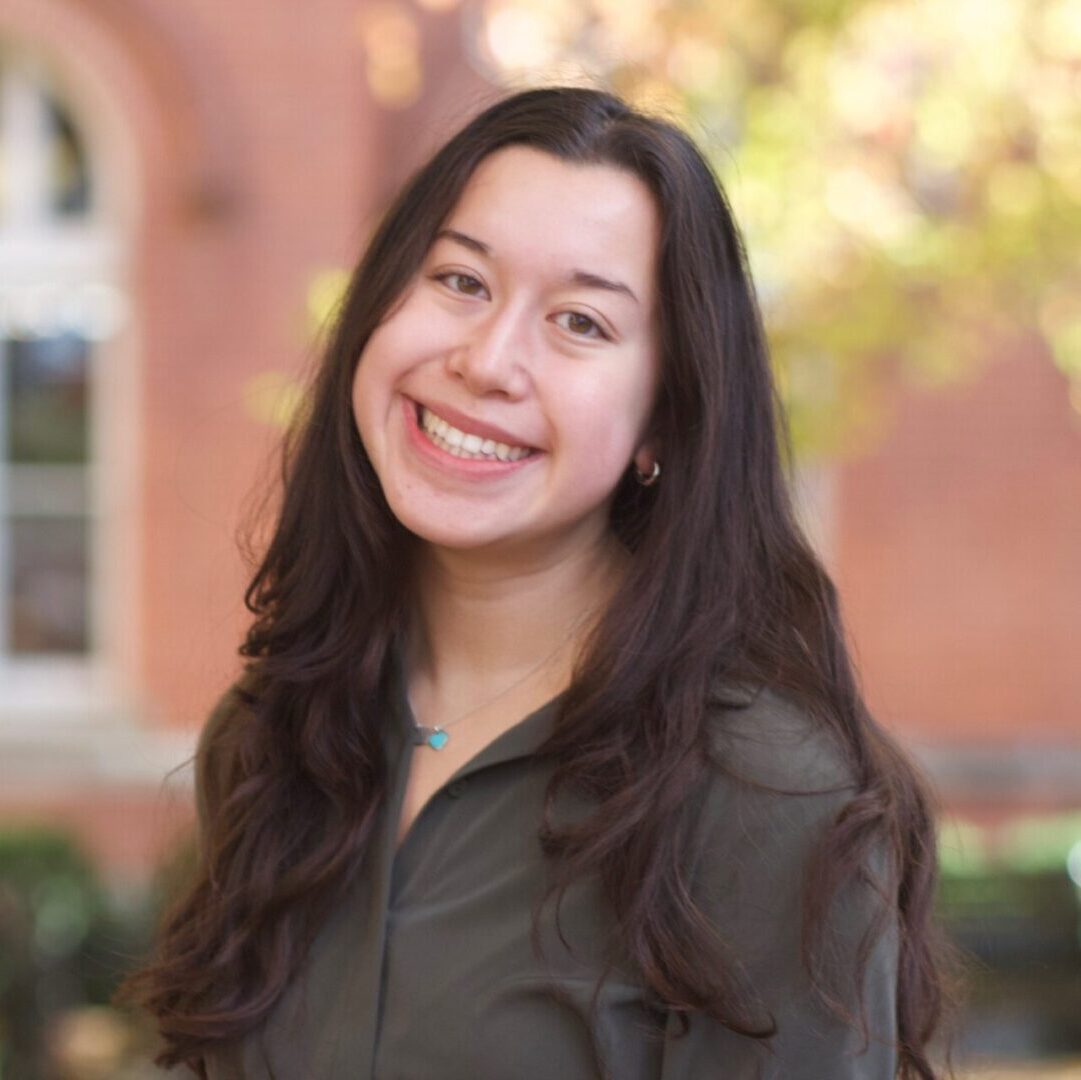 Emily Gorny
Intern, COL '24
Join Our Team!
Click here to see job openings at the Initiative.
Academic Advisors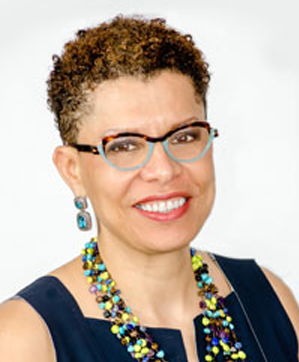 Sheryll Cashin
Carmack Waterhouse Professor of Law, Civil Rights and Social Justice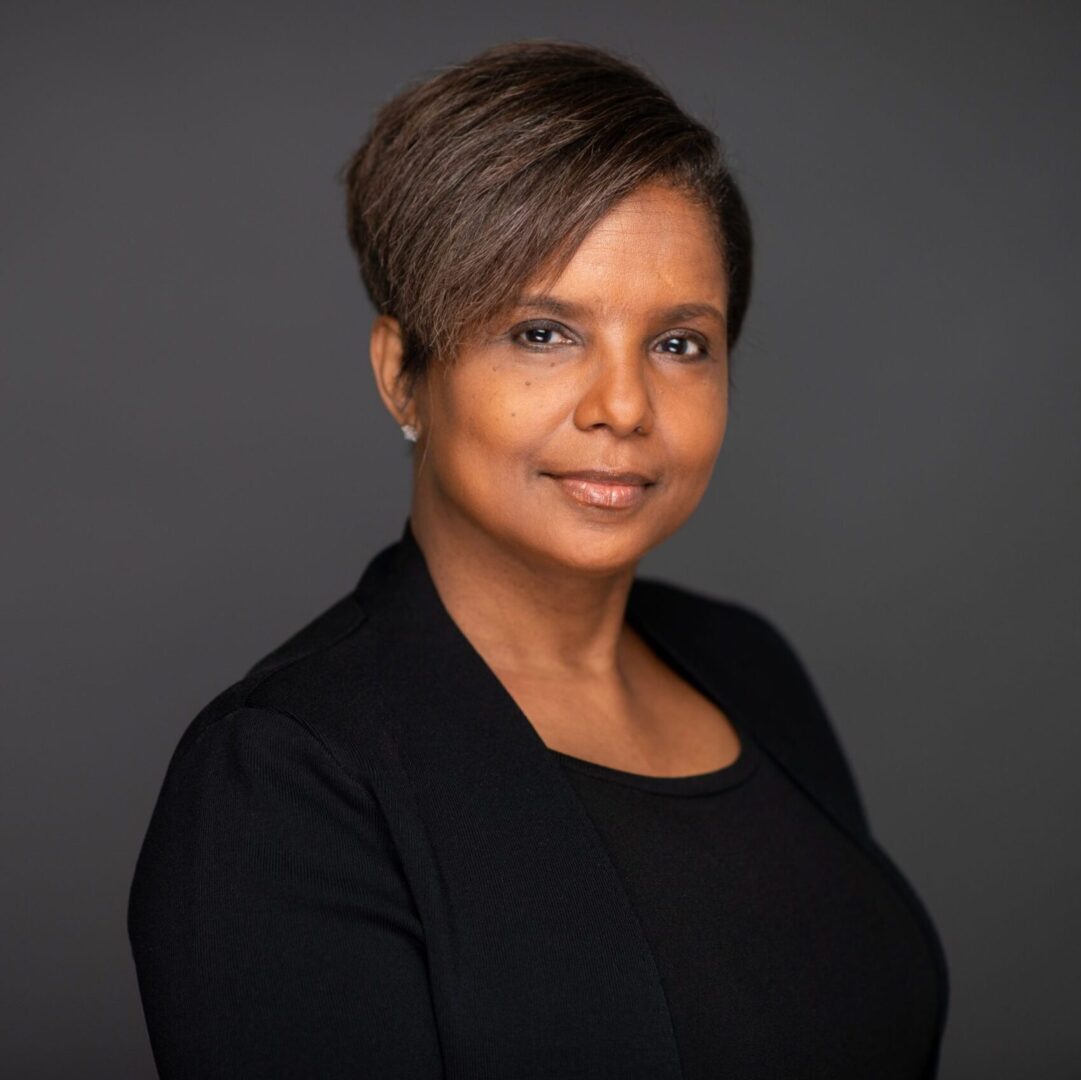 Sheila R. Foster
The Scott K. Ginsburg Professor of Urban Law and Policy; Professor of Public Policy; Associate Dean for Equity and Inclusion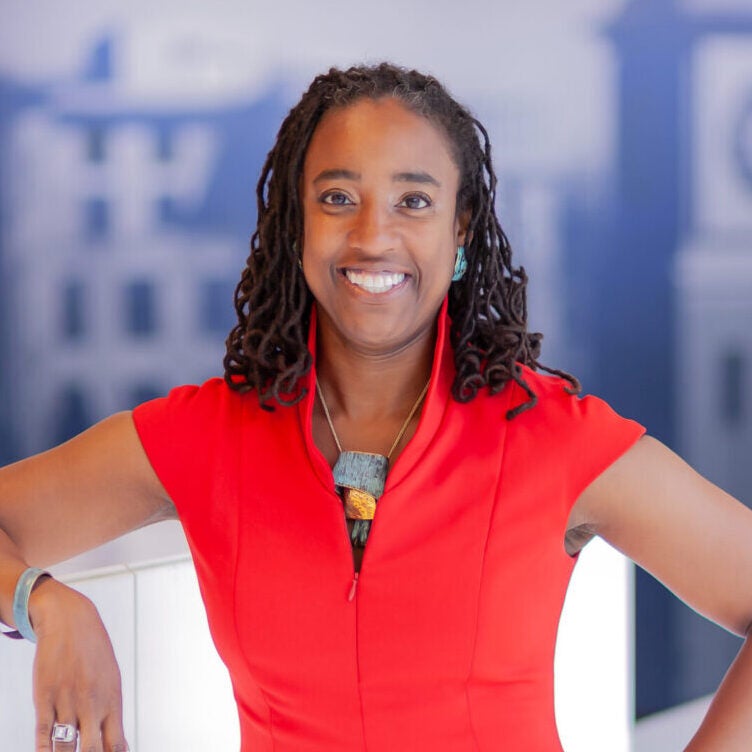 Kristin Henning
The Blume Professor of Law; Director of the Juvenile Justice Clinic and Initiative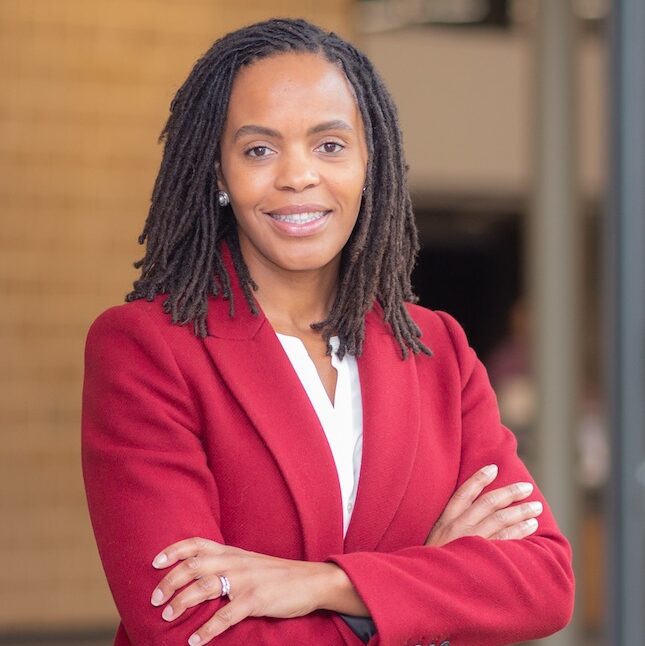 Alicia Plerhoples
Professor of Law
Attorney Advisory Board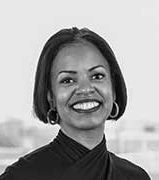 Mannone Butler
Executive Director, Criminal Justice Coordinating Council of Washington DC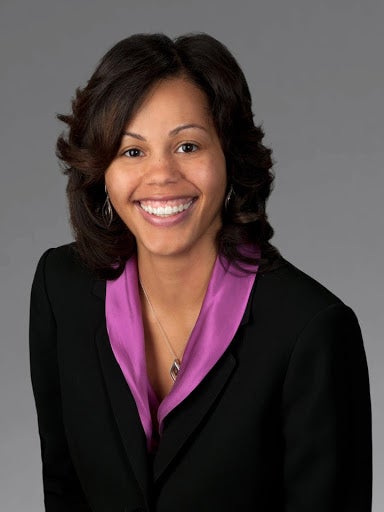 Lisa Collins
Intellectual Property, Indemnity and Litigation Partner, BakerHostetler
Alyssa Harvey Dawson
Chief Legal Officer and General Counsel, Gusto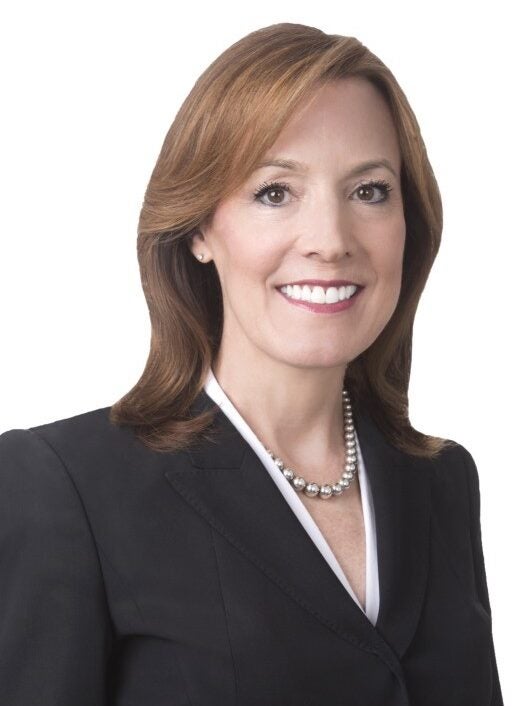 Sara Farabow
Partner, Seyfarth Shaw LLP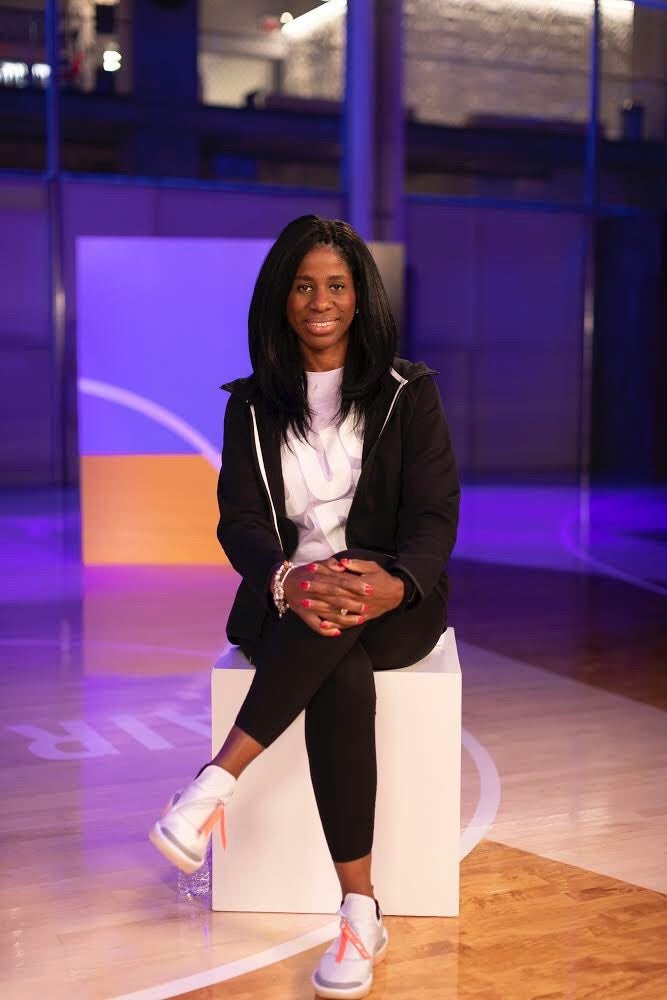 Terri Jackson
Executive Director, Women's National Basketball Players Association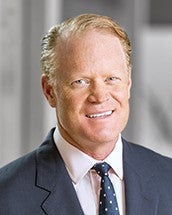 Colin Murray
CEO for North America, Baker & McKenzie LLP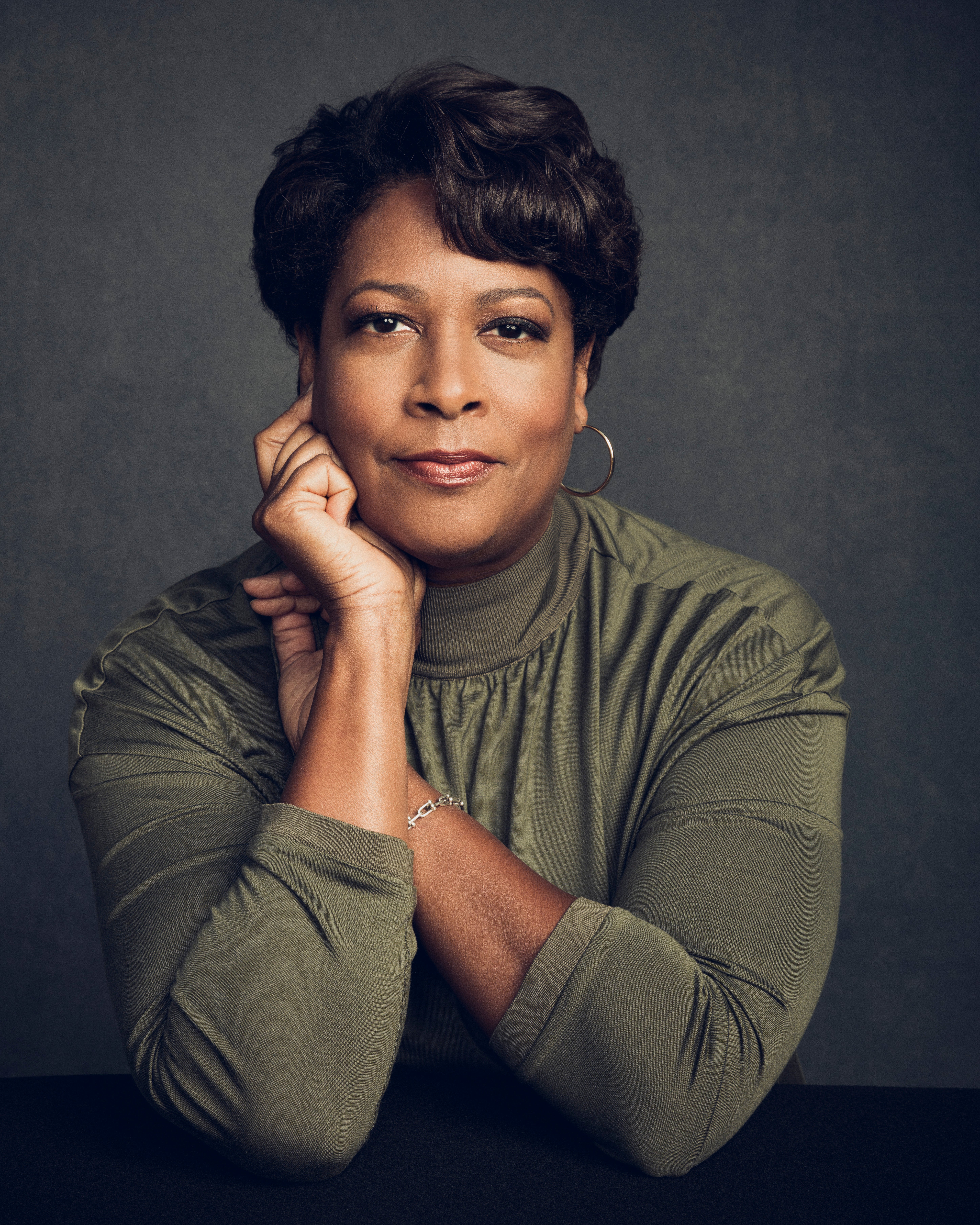 Dawn Porter
Founder, Trilogy Films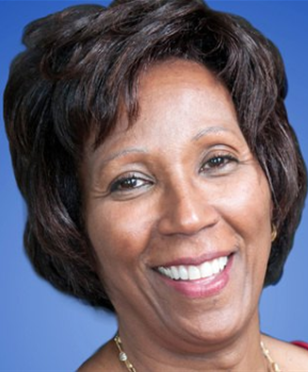 Leslie Turner
Former Senior VP/Secy/General Counsel, The Hershey Company
Schools for Girls of Color Project Team
The Initiative founded Schools for Girls of Color Learning Network. We co-lead the Learning Network with the National Black Women's Justice Institute. Young women and girls of color act as our
Youth Advisory Committee.
Leaders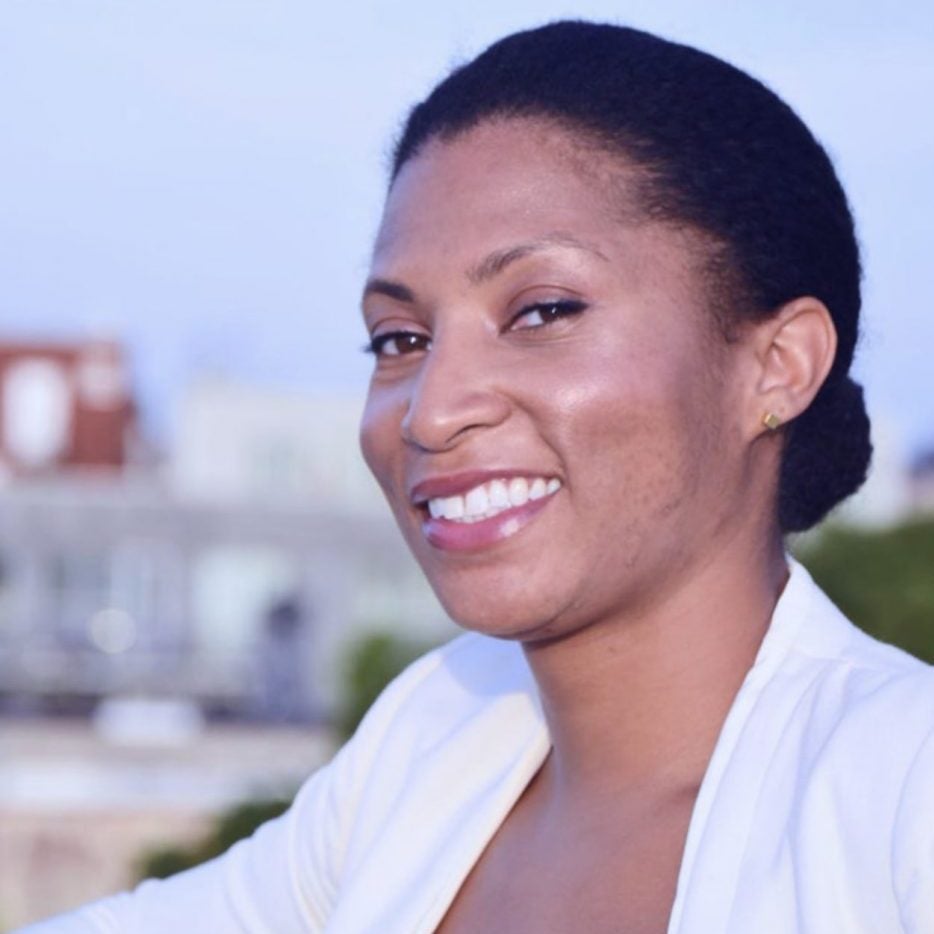 Dr. Sydney McKinney
Executive Director, National Black Women's Justice Institute
Dr. Sydney McKinney has over a decade of experience developing and managing child welfare and criminal justice research and evaluation in applied settings. She has extensive experience in the areas of performance measurement and implementation assessment. Prior to joining NBWJI, she worked at a large social service provider in New York City where she oversaw data analytics for the organization's behavioral health clinics, child welfare, and housing programs.
She also worked at the Vera Institute of Justice performing research and evaluation on topics such as restorative justice, stop and frisk, status offense reform, and alternatives to incarceration. Dr. McKinney holds an MPH from Columbia University, an MA in Law and Society from New York University, and a Ph.D. in Sociology from New York University.
Youth Advisory Committee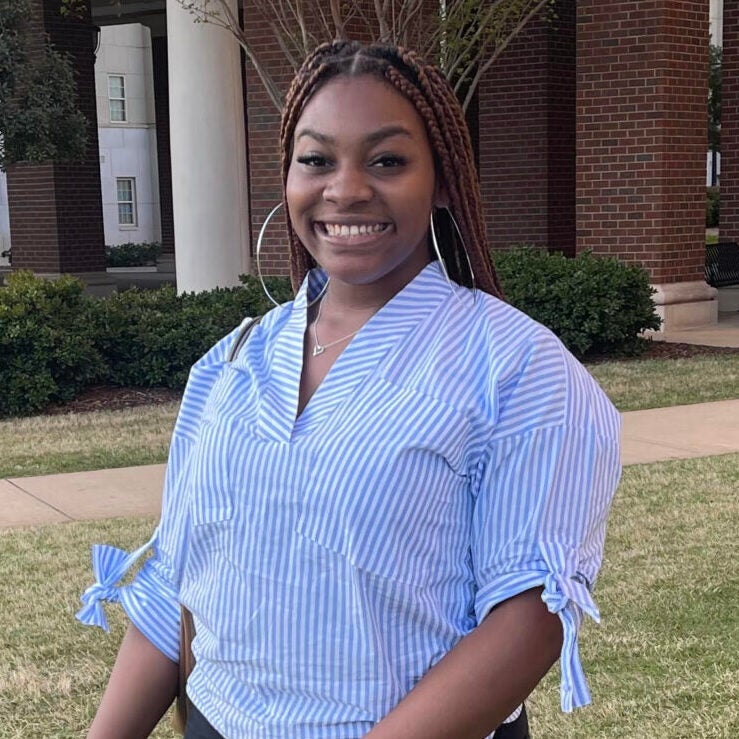 Myranda Denise Bell
Birmingham, AL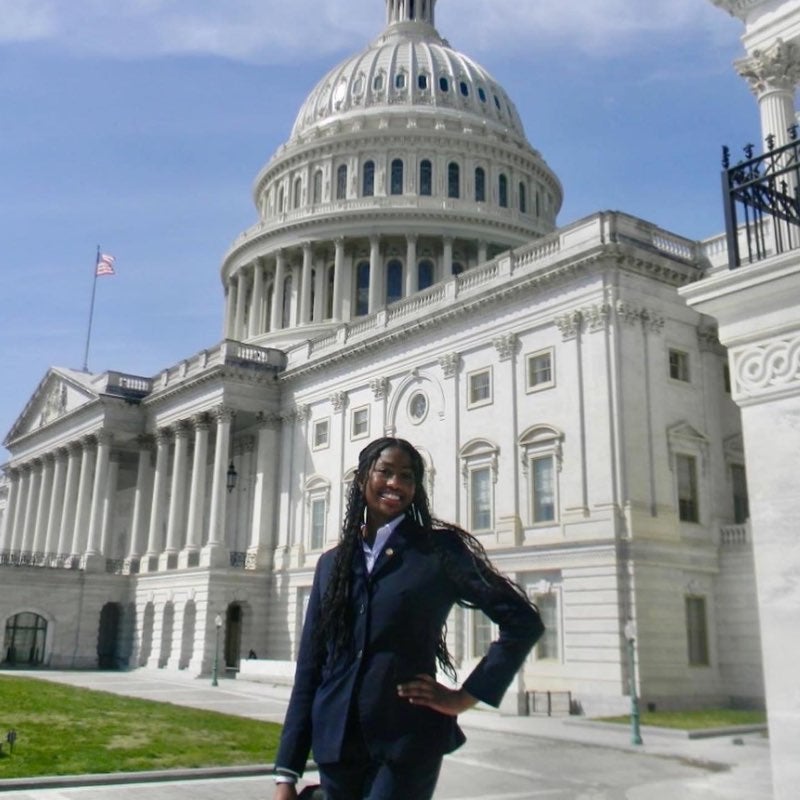 Samantha Giles
Glen Allen, VA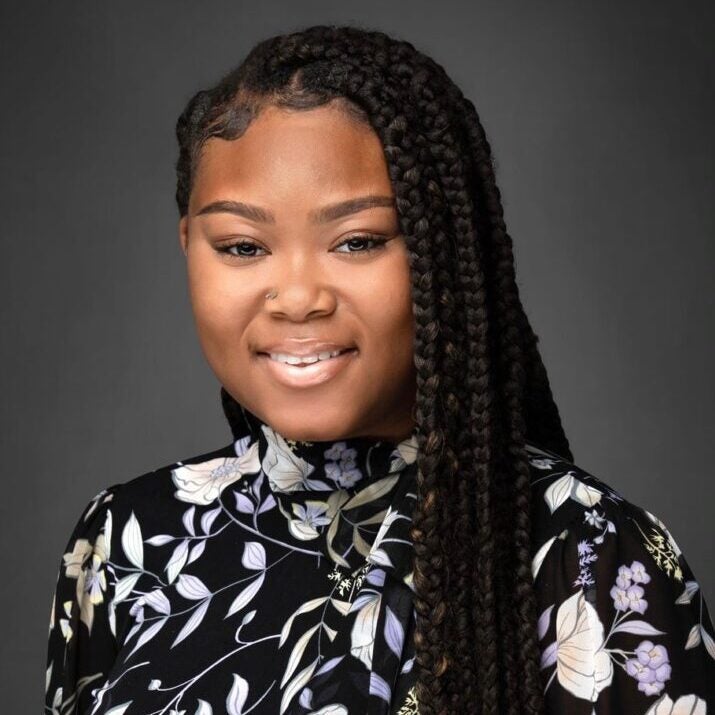 Aliya Horton
Columbus, OH

Jade Thompson
Miami, FL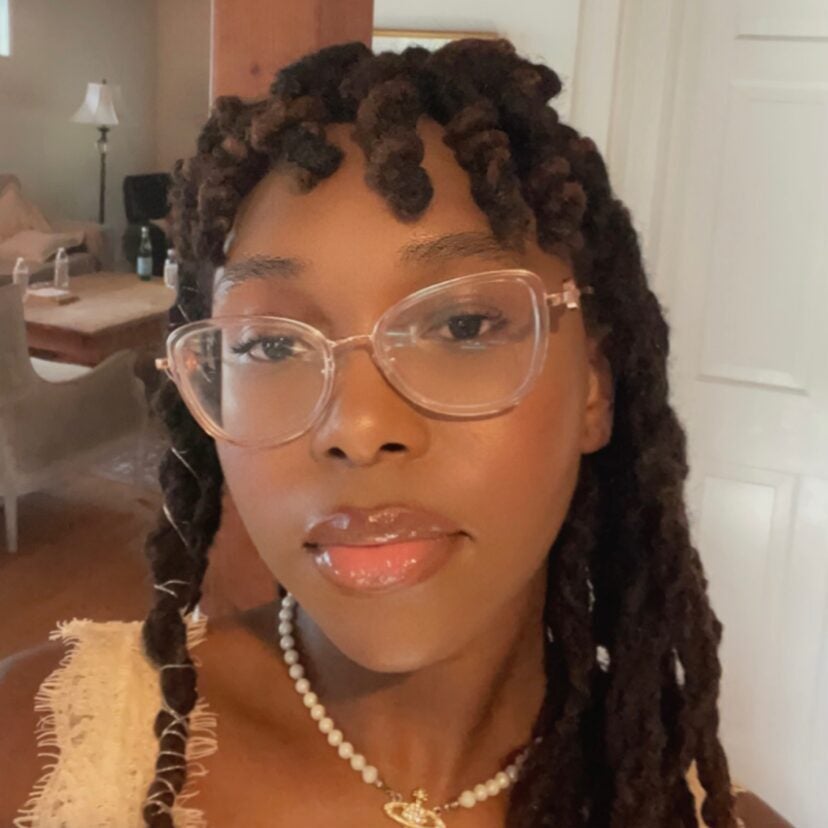 Karsen Thomspon
Pittsburgh, PA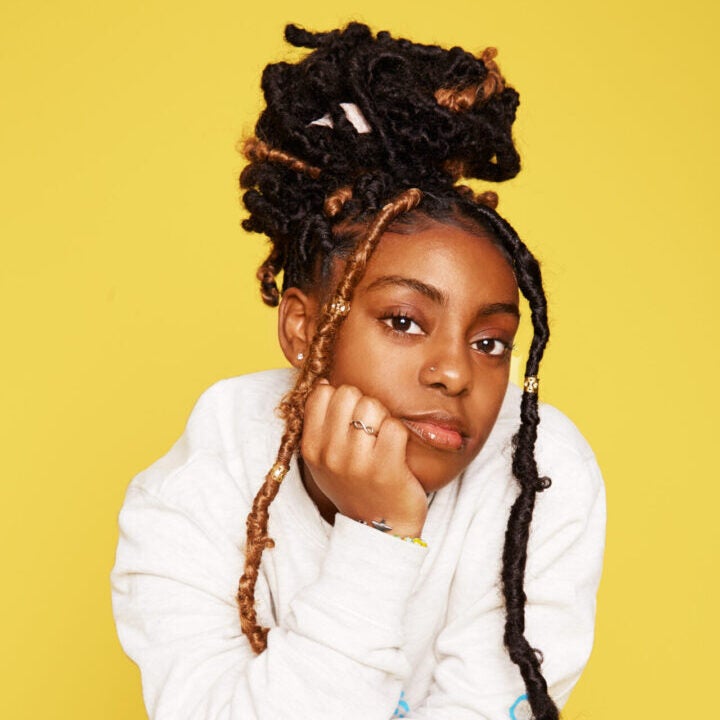 Marie Smith
Columbus, OH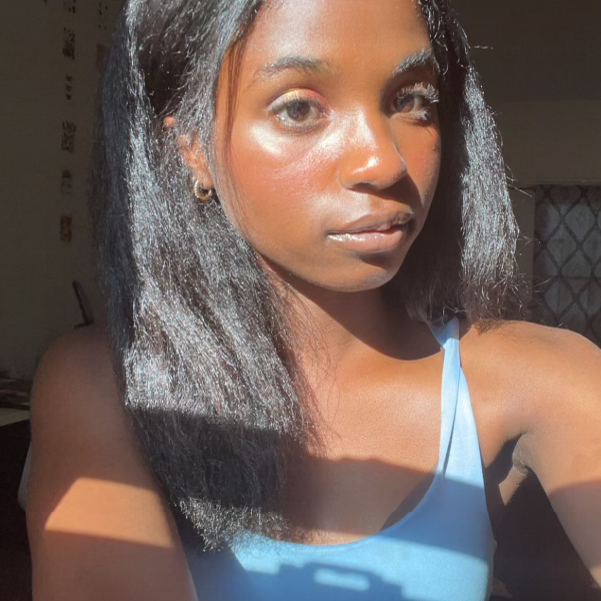 Adria Weaver
Ellicott City, VA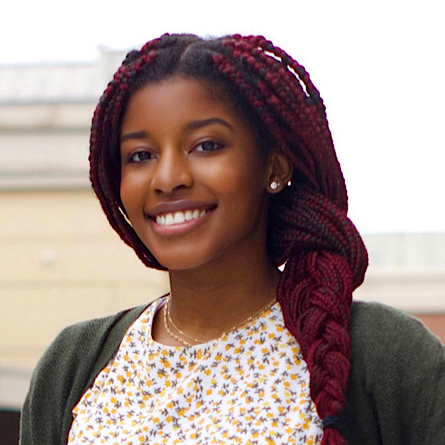 Chailea Harvey
Suffolk, VA
Cassidy McClellan
Toledo, OH

Tiffany Ofori
Columbus, OH
Our Supporters
We are grateful for the support of the foundations that make our work possible.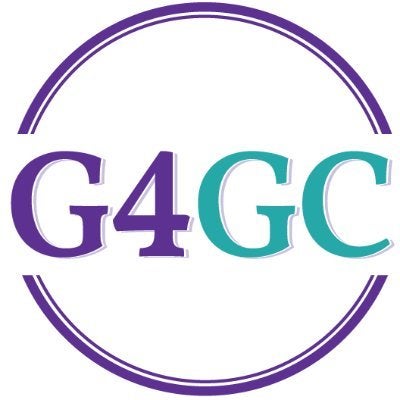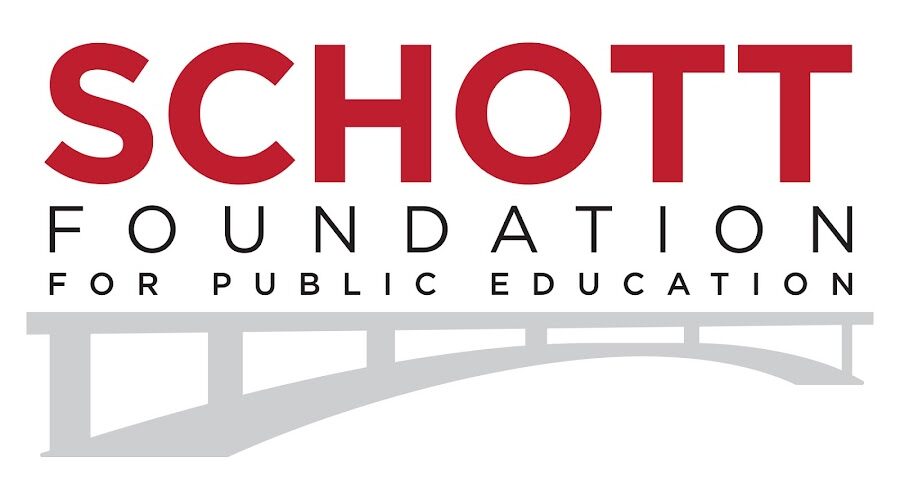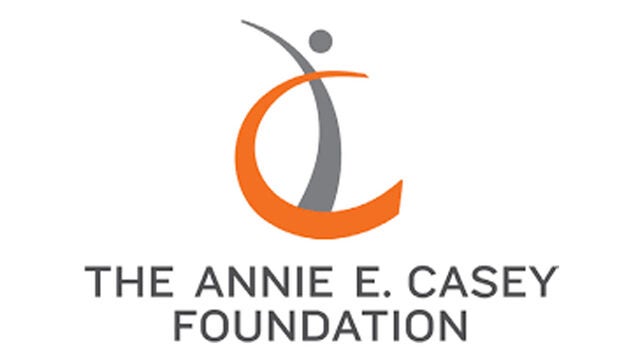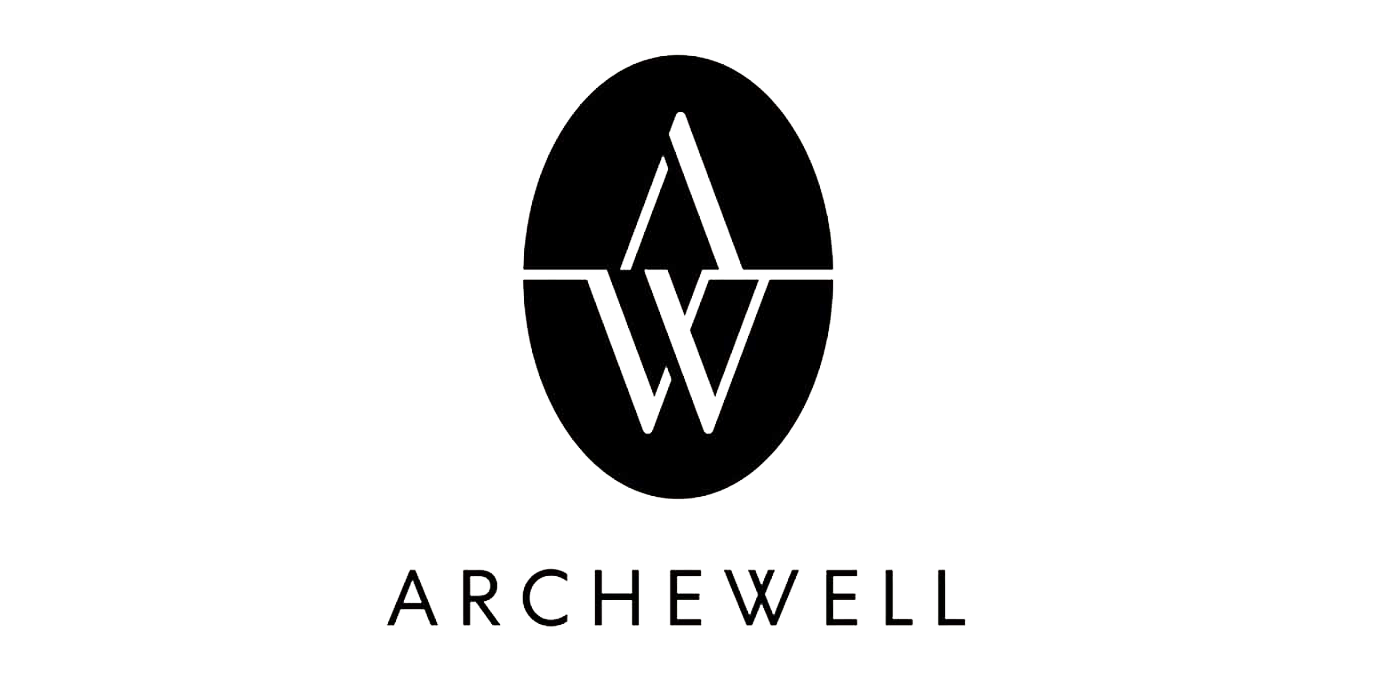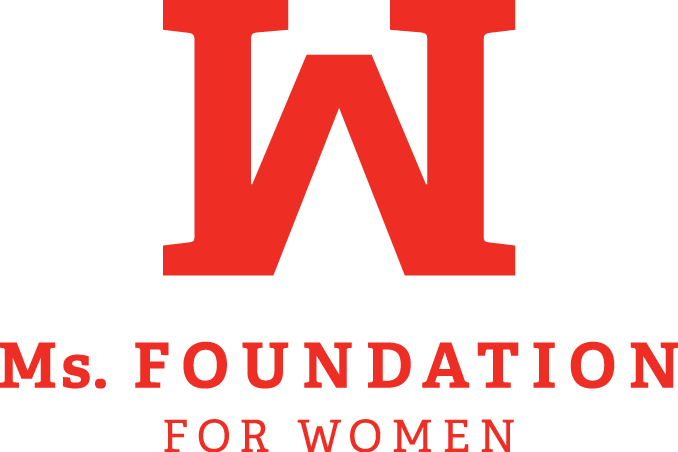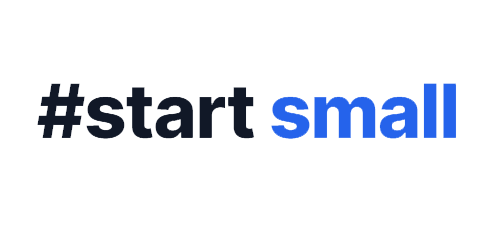 …and the generous contributions of individuals who support our mission to work toward race and gender equity.