Careers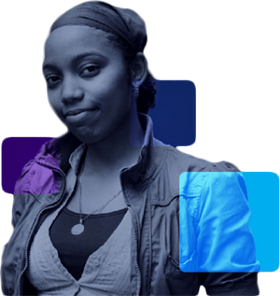 Join the Team
The Georgetown Law Center on Poverty and Inequality's Initiative on Gender Justice & Opportunity has engaged in a broad portfolio of research and policy work on gender, race, and youth issues.
See below for our current job positions.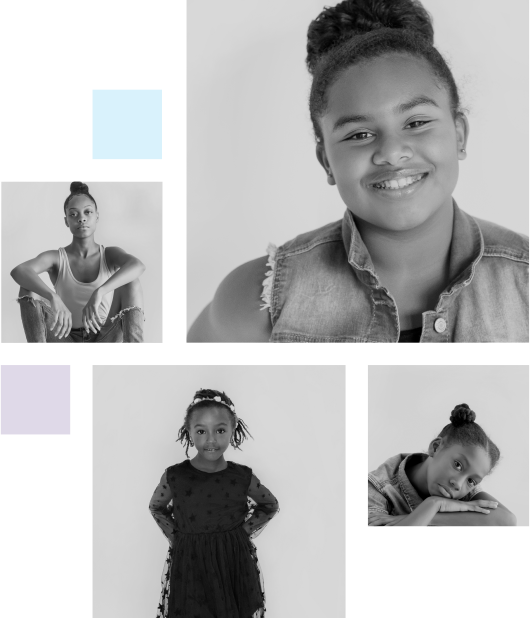 Undergraduate Intern
The Initiative is currently seeking a Georgetown University Undergraduate Intern. The Undergraduate Intern assists with research, supports the Initiative's communications content, and collaborates on other projects with the Initiative's staff.