Careers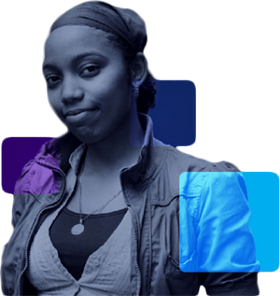 Join the Team
The Center on Gender Justice & Opportunity at Georgetown Law has engaged in a broad portfolio of research and policy work on gender, race, and youth issues.
See below for our current job positions.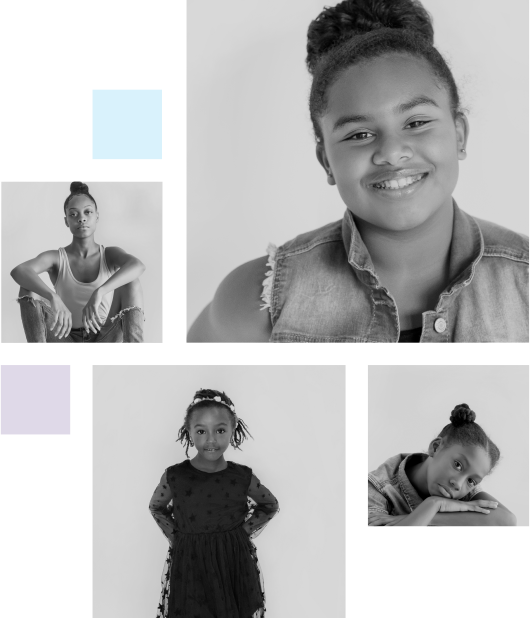 Law School Graduate Fellowship
The Center happily considers requests to host individuals for fellowships, where the projects align with our areas of expertise and the fellow is able to identify their own outside source of funding.
This includes current law students from any ABA-accredited law school seeking a postgraduate fellowship that is partially or fully funded by an external source, such as a Skadden fellowship, Equal Justice Works, Justice Catalyst, Soros, or a program funded by your school. If you'd like to explore potential opportunities, please contact genderjusticecenter@georgetown.edu and write "Seeking Fellowship" in the subject line.
Research Assistant
The Center on Gender Justice & Opportunity welcomes applications from law school students every semester and during the summer for a research assistant position. Research Assistant positions are open to rising Georgetown Law 2L and 3L students. Please check Symplicity for specific openings.