Careers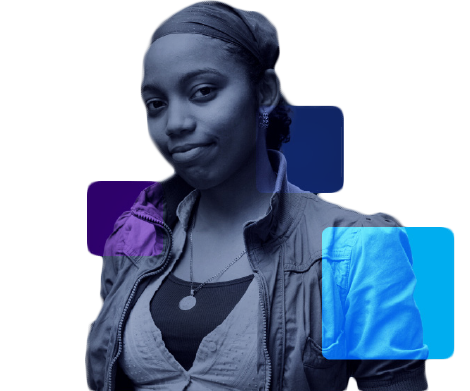 Join the Team
The Initiative is currently seeking a Part-Time Communications Contractor. See below for more information or download the job description.

The Initiative Seeks a Part-Time Communications Contractor
Job Overview
The Georgetown Law Center on Poverty and Inequality's Initiative on Gender Justice & Opportunity has engaged in a broad portfolio of research and policy work on gender, race, and youth issues. We are seeking an independent contractor to oversee the range of communication needs of the Initiative. The work will range from 15-20 hours a week, and will include the following tasks:
Drafting press releases;
Cultivating relationships with the press and public;
Developing and implementing promotional strategies, branding, and social media campaigns;
Maintaining a communications calendar and content;
Overseeing the development of our distribution list and communication with members;
Communicating with internal and external partners and advisors; and
Helping develop social media and promotional content.
Work Interactions
The communications contractor will report to the Center's Executive Director and work with members of the Initiative's staff, as well as the law school's and main university's communication staff. Work is anticipated to be done remotely, with occasional work and meetings on campus as necessary and if permitted by University Covid policies.
Requirements and Qualifications
Successful candidates will have a bachelor's degree and one to two years of experience in the communication field, preferably in a non-profit setting.
A background working in digital media and with press is strongly preferred.
The ideal candidate will be self-motivated and self-sufficient, able to multitask and develop innovative solutions, and work in a small-team setting with strong interpersonal and collaborative skills.
Experience in the communications field with work that is related to women or girls of color is strongly preferred.
Compensation: Rates will depend on education and experience qualifications.
If interested, please send a cover letter and resume to lawpovertycenter@georgetown.edu.