Empower Others
Prosecutors can play a powerful role in ending the effects of Adultification Bias. Watch here to see Florida's state attorney general publicly establish, as a matter of policy, that she would refuse to approve moving forward with any case of young children arrested for misbehavior in school, specifically to end contributing to the school-to-prison pipeline.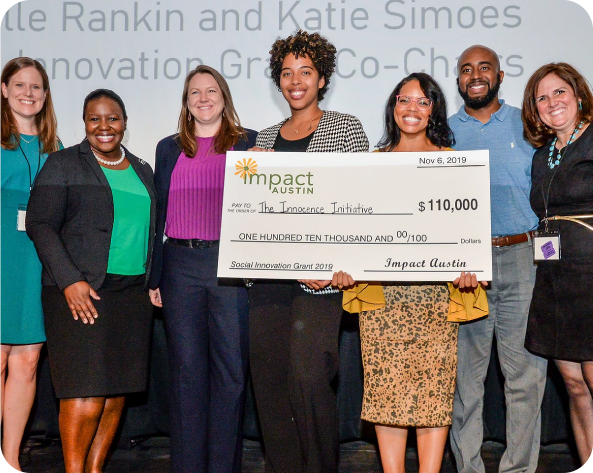 A coalition of organizations in Austin, Texas is combatting adultification bias against Black girls in response to the call to action in Girlhood Interrupted: The Erasure of Black Girls' Childhood. Their community has decided on six courses of action:
1. A community empowerment and Girl Scouts recruitment event focusing on Girls of Color
2. The development of an online tool to connect parents and guardians to lawyers when faced with potential criminalizing outcomes
3. Training 50 defense attorneys in Central Texas
4. Pushing for a public health approach to potentially criminalizing behavior in schools
5. Launching a public education campaign
6. Issuing a report with the support of Georgetown University on the impact of the adultification of Black girls in Central Texas.
These resources, strategies, and words of inspiration have been submitted by the community and are intended for information-sharing purposes only. Their appearance on this page does not represent an endorsement by Georgetown University or the Center on Poverty and Inequality.