Meet our Youth Storytellers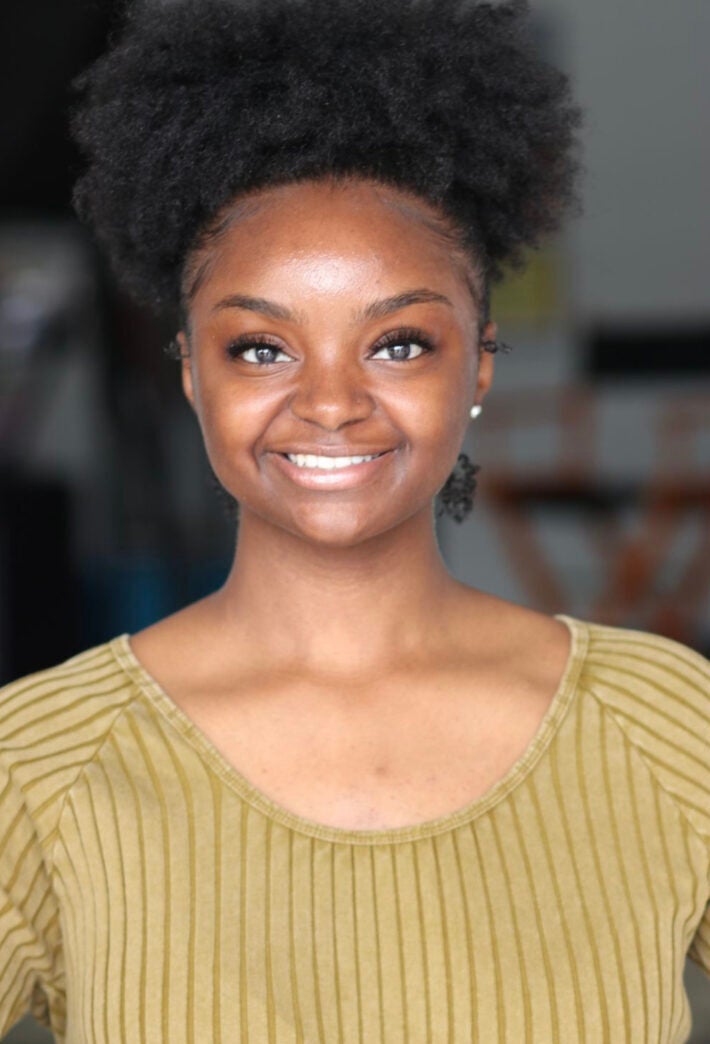 About Logan
Logan Green is the Center on Gender Justice & Opportunity's inaugural Youth Storyteller in Residence. She is a 17-year-old writer, activist, and actress from Hattiesburg, Mississippi. In 2021, she won the National Speech and Debate competition in the Original Spoken Word category for her poem "Reclaiming Girlhood," which she wrote after reading our Girlhood Interrupted report–and became the first Black girl from Mississippi to win a national speech and debate championship. Using poetry, she raises awareness of the problems disproportionately affecting Black people, especially Black girls. Logan has won various awards for her original work. She plans to continue her activism and become a professional actress and writer.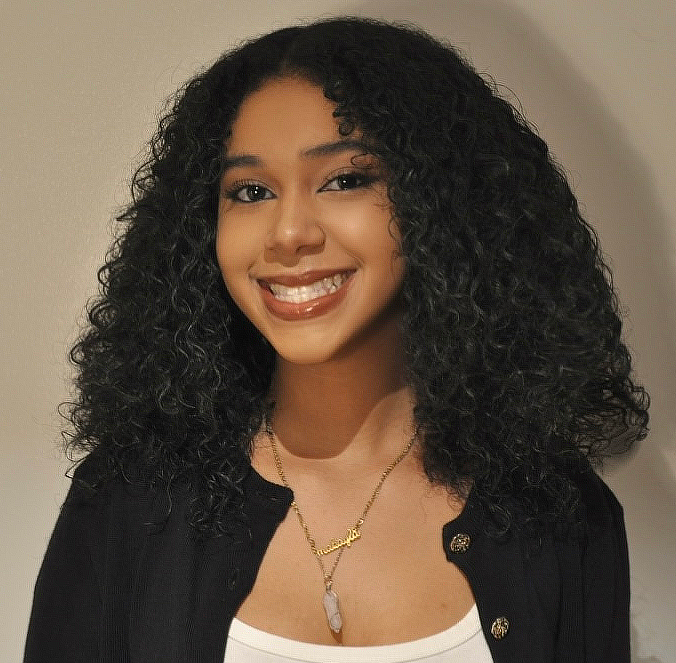 About Makayla
Makayla Rivera joined the Center on Gender Justice and Opportunity as a Youth Storyteller in Residence in February of 2023. Makayla is a high school junior from West Orange, New Jersey who received the New Jersey Governor's Award in Arts Education last year and was a gold medalist in the state-wide competition for the NAACP Act-So Program in the category of poetry written.
She also performed an original piece, "Part of Your World", at the Initiative's "Celebration of Black Girlhood" 10th Anniversary event. She uses her poetry to give voice to the experiences of young, Black women; Makayla's poetry is a testament to struggle, joy, and the full spectrum of humanity as a Black teen.