White House Conference on Trauma-Informed Approaches in School:
Supporting Girls of Color and Rethinking School Discipline
September 19, 2016 - Washington, DC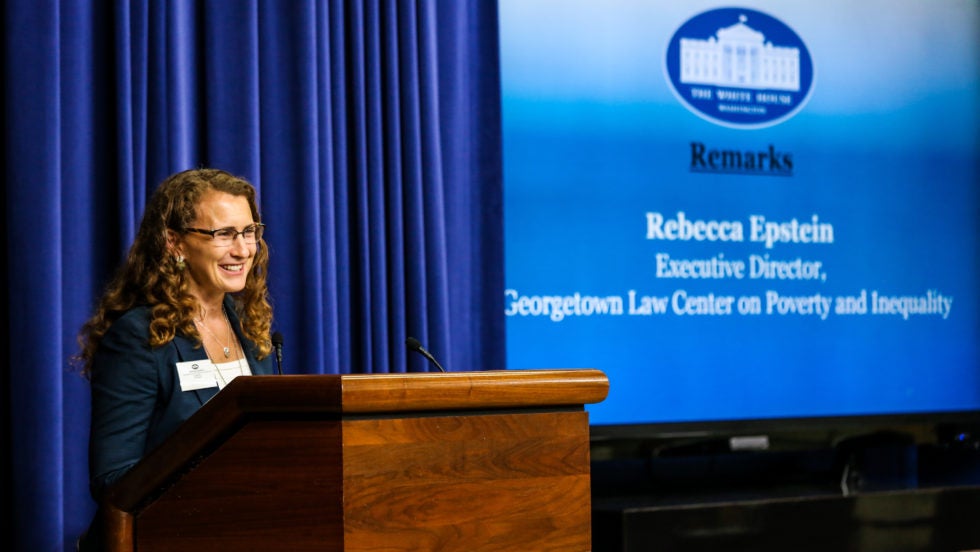 In 2016, the Center on Gender Justice & Opportunity co-hosted a conference at the White House on Trauma-Informed Approaches in School: Supporting Girls of Color and Rethinking School Discipline.
During this event, attendees and presenters expressed interest in joining a working group designed to provide information to school systems about addressing trauma to meet the unique needs of girls of color.
The event led to the development of the Schools for Girls of Color Learning Network, which the Center co-leads with the National Black Women's Justice Institute. Its content, guided by a youth advisory committee, provides resources relevant to trauma-informed approaches to girls of color in schools. To join the Learning Network and get access to webinars and the most up-to-date resources, click here.
Watch the Event
Rethinking School Discipline: Morning Session
Rethinking School Discipline: Afternoon Session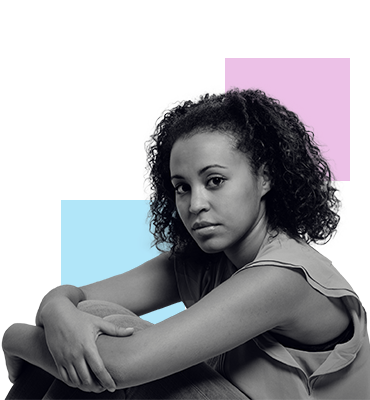 Schools for Girls of Color
The School for Girls of Color provides a secure platform for school system leaders and educators to learn about trauma-informed approaches for girls of color.