Celebrating 10 Years
We've grown so much in 10 years! To celebrate our tenth anniversary, we're planning a series of events and releases. We hope you'll consider supporting us so that we can continue our work. 100% of our funding comes from foundations and gifts.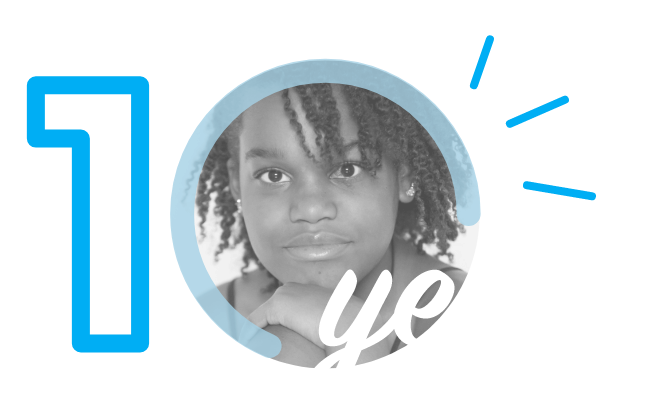 Watch the 10th Anniversary Celebration
We hosted our virtual 10th Anniversary Celebration on Wednesday, September 28th, 2022 to celebrate the joys of Black girlhood and our work to create a more just and equitable world for girls. Our 10th Anniversary Celebration was held in partnership with the National Museum of Women in the Arts. We were also proud that the Georgetown University Racial Justice Institute was a co-sponsor of the event.
Marley Dias, our emcee, hosted the event, with a presentation from artist Scheherazade Tillet and a spoken word performance from the Center's Youth Storyteller-in-Residence, Logan Green. During the evening, Marley facilitated a panel discussion on how art and research can center Black girls and protect their childhood featuring Scheherazade Tillet, Logan Green, and the Center's Senior Scholar, Camille Quinn. We also had a performance from an all-girl high school step team, Taken By Surprise (T.B.S.), and Double Dutch demonstrations from Jump Kids Health!

---
Learn More About Our Anniversary
Beginning with a single grant awarded in 2011, our work has become deeply integrated into law, research, and policy across the country. It has helped shape research, law, and policy, making schools, hospitals, mental health care, and the juvenile justice system more supportive of the experiences, strengths, and needs of girls of color.
Our work has been relied on in legal challenges to race-based discipline and harassment, including a sentencing challenge in State of Minnesota v. Derek Chauvin and in instructions to lower courts by the Washington State Court of Appeals; cited by leaders from President Obama to Representatives Pelosi and Pressley; and cited in law review articles, peer-reviewed publications, and local, national, and international news outlets, including the New York Times, Washington Post, NPR Weekend Edition, and BBC North America.
We're grateful for the support we have received over the past ten years from our friends, partners, and supporters, that has allowed us to pursue race and gender equity for low-income girls and girls of color.
The Center Through the Years: Highlights from our Decade of Working for Girls and Gender-Expansive Youth
Previous Year
Briefing at US Capitol to Release report "Improving the Juvenile Justice System for Girls: Lessons from the States"
Marginalized Girls project begins.
Begun under former Executive Director Liz Watson, the Center on Poverty & Inequality began a new focus on issues facing marginalized girls.
Conference: Trauma-Informed Policy and Practice for Disconnected Girls
Co-Hosted Event: Georgetown Journal on Poverty Law & Policy Symposium on
Marginalized Girls -and- Marginalized Girls Symposium issue of journal released
Conference: Critical Connections: A Multi-Systems Approach To The Domestic Sex Trafficking Of Girls
Release of Blueprint: A Multidisciplinary Approach to the Domestic Sex Trafficking of Girls report
Conference: "Equity in Schools: The Future of School Discipline", co-hosted by the US Department of Education
Hosted Event Launching DC Chapter of Black Girls Code
Release of "Sexual Abuse to Prison Pipeline" Report
Conference with White House and Dept of Education
"Front and Center: Bringing Marginalized Girls into Focus in STEM and Career and Technical Education"
Co-Hosted White House Event: "Trauma-Informed Schools and Girls of Color"
United State of Women conference featuring the Girls @ The Margin
White House panel: Screening of Resilience Film by Jamie Redford
Release of Adultification Bias Report: Girlhood Interrupted: The Erasure of Black Girls' Childhood
Release of "Gender & Trauma" report (Mindfulness and Yoga)
Launch event: Initiative on Gender Justice & Opportunity
Release of "I am the Voice" art compilation
Inaugural selection of Youth Advisory Committee
Release of "Listening to Black Women and Girls: Lived Experiences of Adultification Bias" report
Event: Adultification Bias at the National Museum of Women in the Arts
Screening of "Pushout" film with Dr. Monique Morris
Release of Fact Sheet: Financial Trauma
Release of Fact Sheet: School Discipline Disparities
Town Hall with Learning Network youth advisors on SROs in School with 185 attendees
Event: Adultification Bias with 650 registrants/watchers
Release of "Building Foundations Of Health And Wellbeing In School: A Study of Restorative Justice and Girls of Color" Research Report
Inaugural Meeting of Attorney Advisory Board
Release of spoken word poem video by Logan Green
Recognition of the Center as a leader in gender equity in an announcement by the Archewell Foundation, founded by Prince Harry & Meghan Markle.
Next Year
Our Funders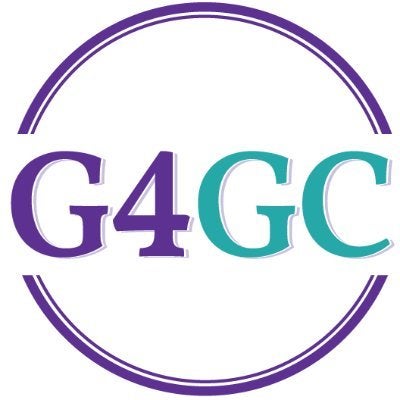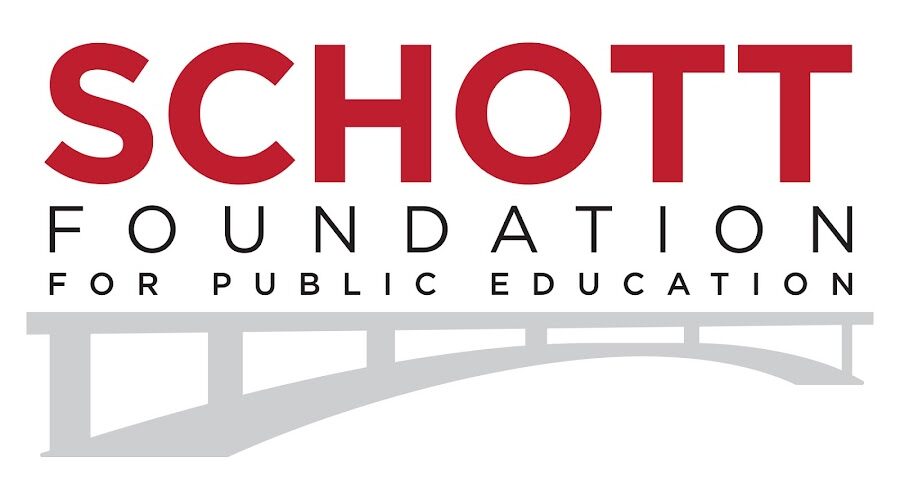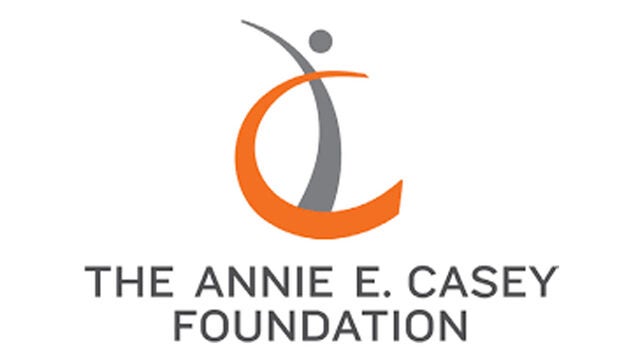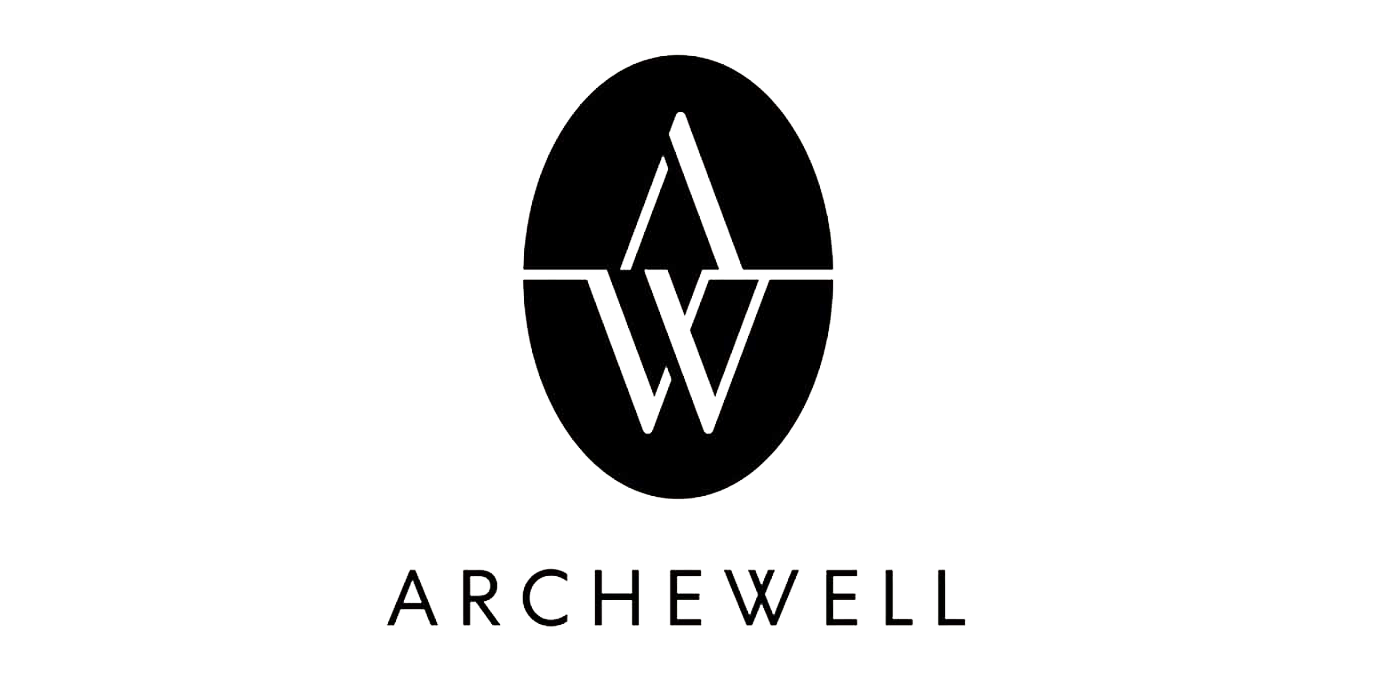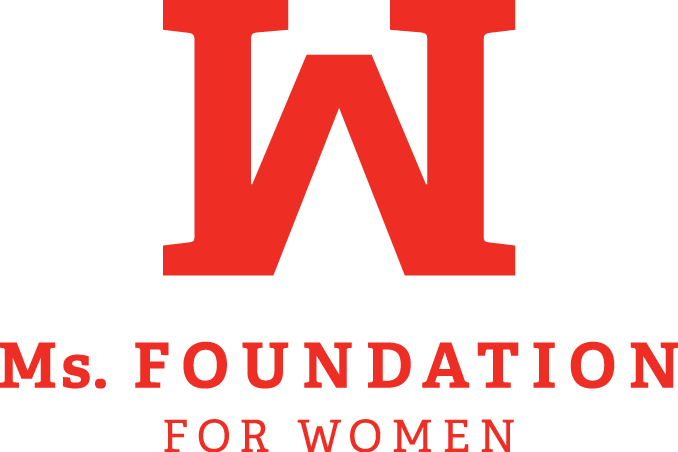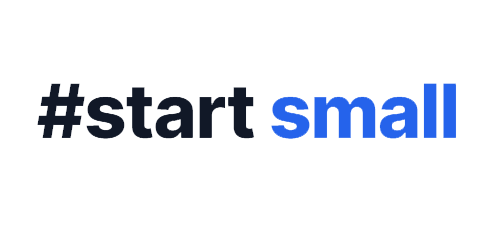 Our Highlights
University Engagement
We count ourselves fortunate to be part of the Georgetown community. We are proud to partner with professors, staff, and students to advance our mission of race and gender equity.
We work with law students to help inspire and inform the next generation of lawyers. We work with law students as Research Assistants;
We collaborate with Georgetown law journals to publish articles and host symposia; and work with student groups to elevate issues of common interest; and
We reach across campuses to work with Georgetown undergraduate, medical school, and public policy school students.
Our conversation on adultification bias in April 2021, featuring award-winning journalist Shaun Robinson, attracted over 500 registrants.
Practitioner Engagement
We lead the Trauma-Informed Schools Learning Network for Girls of Color, co-led by the National Black Women's Justice Institute, which offers free webinars to educators and opportunities for peer-to-peer learning.
Over 1,300 educators belong to our Learning Network, representing 47 states and the District of Columbia. Members also come to us from across the globe, including Australia, Brazil, Canada, Paraguay, Slovakia, and the United Kingdom.
Government Engagement: Judicial
Our research has been cited by leaders in the field as evidence for the need for change and how to implement it.
Judicial opinions and legal briefs on issues relating to race and sex discrimination:
In dicta, the Washington State Court of Appeals relied on the Girlhood Interrupted report in an opinion released on March 7th, 2022, recognizing that adultification bias can affect the sentencing of children of color, and warning trial courts to consider such bias in future sentencing decisions.
A sentencing letter filed by the prosecution in Minnesota v. Derek Michael Chauvin cited Girlhood Interrupted in support of the argument to consider the trauma inflicted on the Black girls who witnessed and filmed the murder of George Floyd.
Government Engagement: Legislative
Our work was cited in a letter signed by over 60 organizations to Mayor Muriel Bowser (DC) in support of the Redefinition of Child Amendment Act of 2021.
Our work was cited in the mayor's proclamation of October 18, 2018 as Girls' Justice Day in Jackson, Mississippi, Mayor of the City of Jackson, Mississippi.
Our work was also cited in a letter, signed by over 100 organizations, to the Biden administration advocating for the FY23 budget to address systemic racism, policies, and practices that harm Black and Brown students.
Government Engagement: Executive
We've worked with the federal government to uplift the urgency of race and gender equity and with state and local level governments to improve system support of girls of color, including members of the judiciary, school system and juvenile justice leaders, and child welfare officials.
The Department of Education's Office of Civil Rights asked us to provide input on how to refine definitions of referral to law enforcement and school-related arrest used for Civil Rights Data Collection (CRDC).
Our Executive Director, Rebecca Epstein was invited to participate in a Celebration of Women's History Month at White House, which included the President, First Lady, and Women Members of Congress in attendance
Media Spotlight
Our work has been featured in major media articles on race and gender equity for girls across the country and beyond. We've published op-eds to urge the importance of reform in major publications.
Appearances on in NPR Weekend Edition, XM Radio, and BBC North America
Articles about our work have been published by Washington Post, New York Times, Teen Vogue
Op-eds published in Reuters, the Boston Globe, the Conversation, the New York Times, the Washington Post, and Bloomberg Law
Social Media and Influencer Engagement
Influencers and others have featured our work to raise awareness of the importance of race and gender equity.
Prince Harry & Meghan recognized the Center as a leader in gender equity
The Georgetown Center on Poverty and Inequality is independently funded.
We rely on donations and grants to conduct our work.