YES SHE CAN Book Launch
March 08, 2019 - Washington, DC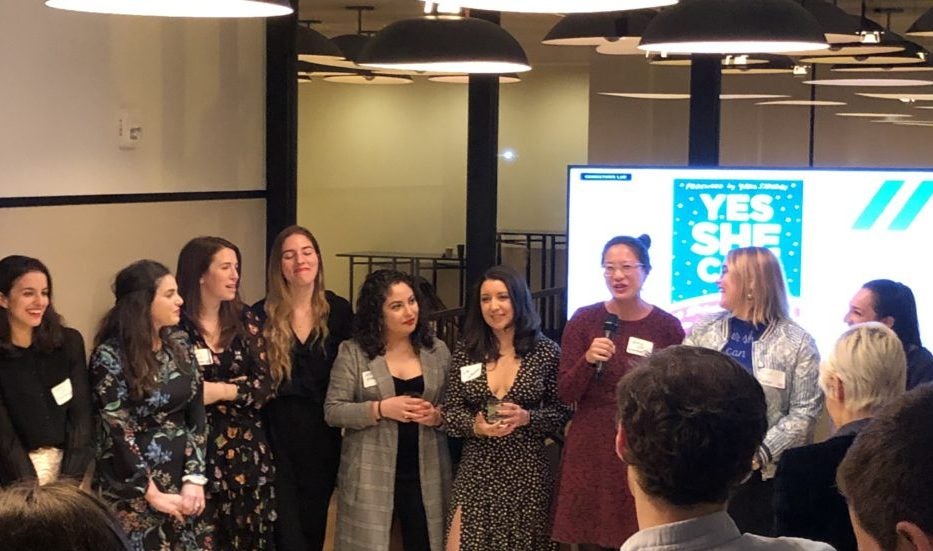 On International Women's Day, the Initiative and the United State of Women proudly hosted a book party to celebrate the release of YES SHE CAN. Support for this event was generously provided by 4Girls Foundation, Inc. and West Wing Writers LLC.
The co-authors, including the Center's Research Assistant Kalisha Dessources Figures, created this book in an effort to inspire young women from diverse communities to raise their hand to public service. More than just a career choice, public service needs them—government needs their voices, ideas, unique perspectives. Policy and programs are better when they are in the room and at the table.
The goal of YES SHE CAN is to increase awareness of pathways to public service, and access to getting there for all girls.